I Want to Give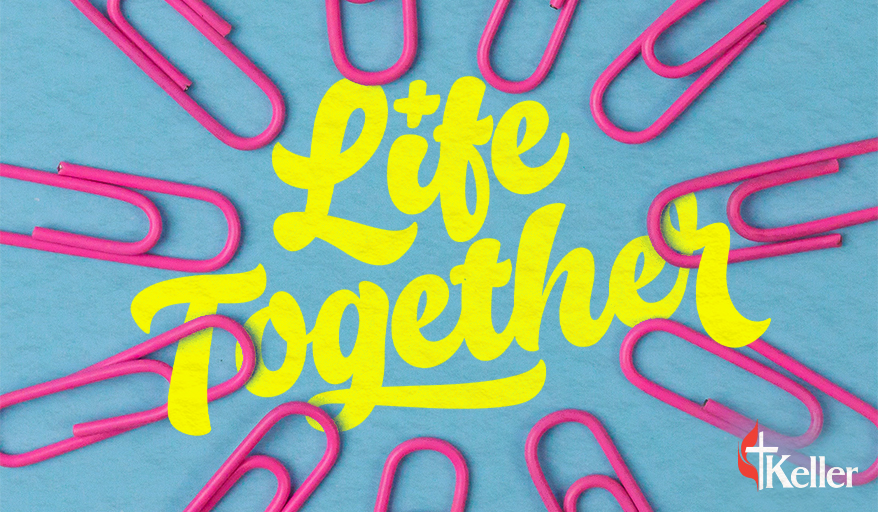 Please prayerfully consider providing a commitment to support the general budget of Keller United Methodist Church in 2022.
How to Give
Online Giving
Keller UMC uses ShelbyNext Giving. Creating a profile is optional, but it will store your information so that it is unnecessary to re-enter your information each time you give or make a payment (such as for a book, mission trip payment, t-shirt, etc.)

Website processing of financial gifts provides a fast, convenient and secure way for you to give one-time gifts or recurring contributions by credit card (Visa, Mastercard or Discover), debit card or electronic check. To make an electronic check payment, you will need to provide the bank routing number and account number that appear at the bottom of a check. Our system uses industry-standard SSL-encryption to protect data transmissions of financial and certain other information. Keller UMC does not store any credit card or bank account information.
If you have questions or need assistance setting up a one-time gift or a recurring donation, contact Dan Reid.
GIVE TO THE GENERAL FUND

GIVE TO DEBT REDUCTION
Click for instructions on how to receive your online record of giving.
Click here for information on Tax Advantaged Ways to Give
Text to Give
You may simply text the amount you wish to give to 817-809-3431.
In Person
Checks and cash may be placed in the offering plate or sent to the Finance Office for processing.
Why We Give: Where Does the Money Go?
We offer two worship services each Sunday with different styles that are meaningful, challenging and inspiring. Our pastors and worship teams provide worship that speaks to different styles while sharing a unifying message that reminds us we are go from this church building out into the community and the world so that they might experience Christ's love.
Over 600 children join us for Vacation Bible School each year.
Over 1,000 children and families take part in our community-wide events.
There are over 50 small groups currently meeting in our facility.
The Keller UMC Resource Center provides food and other assistance for individuals, families and the elderly who are unserved and underserved in our community.
Our congregation is growing. We want to continue to provide meaningful ways to worship and feed our spiritual needs.
Our beautiful facility requires a large maintenance and custodial staff to nurture and protect our investment for generations to come.
In 2018, over 1,200 residents of Belize were served by our Optical Mission Team and 100 families in Haiti were given clean water through our water filter mission program. Over 125 youth and adults participated in mission trips locally and abroad. Over 40 local elementary school children worked with Kids Hope Mentors from this congregation. Serving, mission and outreach is important to our congregation and it shows in our giving and participation!
Our Summer Theater Workshop provides a unique fine arts experience for children and youth from the community. This annual program is a wonderful opportunity to learn about the joy of bringing a production to life through acting, music, choreography and technical theater workshops,
These are just a few of the amazing and life-changing ministries of this church that are made possible through the financial support of this congregation.