Creation Care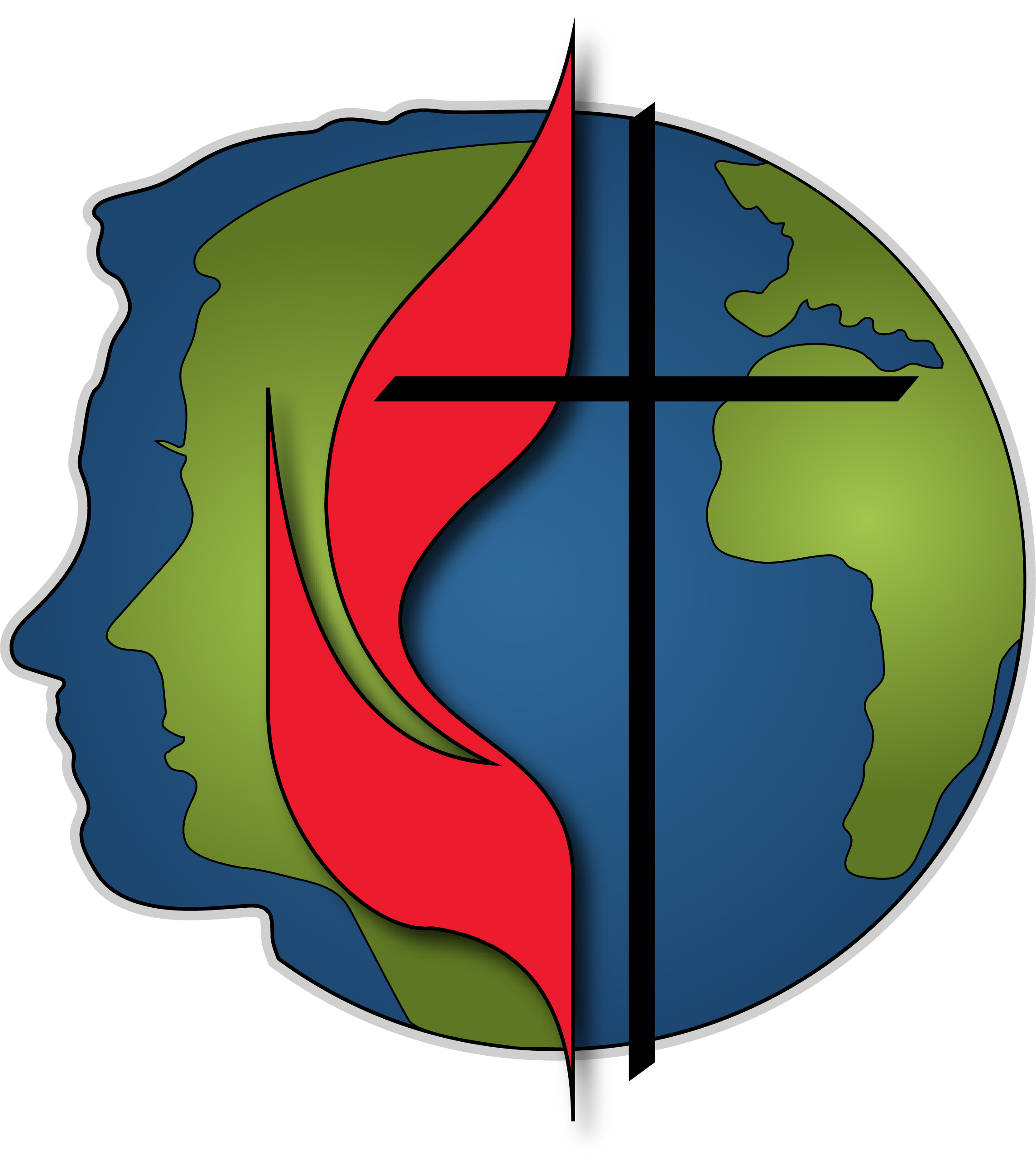 Keller United Methodist Church and Keller United Methodist Women are joining together to promote stewardship of our Earth. As stated in the Book of Resolutions of the United Methodist Church: "...we understand that God is calling each of us to respond to (the impact of global climate change) and that as a denomination we cannot hope to transform the world until we change our way of being in it."
We have decided to focus our response in segments throughout the year: air, land, fresh water and salt water. We will give an overview of current trends and will challenge you to make a difference.
Our focus for the first quarter of 2020 is Air. We can't live without it, literally. So, what is happening? Air pollution is the chemical alteration of the air in the atmosphere by harmful gases, dust, and smoke making it difficult for living things to survive as the air becomes dirty. The primary source of air pollution is burning of fossil fuels (carbon). For more detailed information on air pollution, go to https://www.nrdc.org/stories/air-pollution-everything-you-need-know or go to You Tube: Climate Change 101 with Bill Nye.
Challenge: Take a carbon footprint survey to see how your family is doing: https://www.nature.org/en-us/get-involved/how-to-help/carbon-footprint-calculator/.
Click here for a kid-friendly carbon footprint survey!
For more on our 2020 initiatives, visit the Articles section of the website.