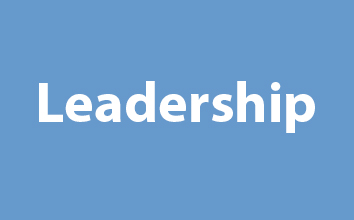 What is Ministry Council?
According to the Book of Discipline, the Ministry Council is the administrative leader of the church, and is the executive agency of the Charge Conference.
The Ministry Council's job is to envision, plan, implement and evaluate all ministry in pursuit of KUMC's mission of "making disciples of Jesus Christ for the transformation of the world."
The council is the administrative leader of the cycle of discipleship by connecting vision and ministry. The role of the council is to integrate and coordinate all of the Christ-Centered ministries/missions and administrative controls for the church.
Hmm, that doesn't seem to fully define the Ministry Council. Let's take another pass at that question.
What is the Ministry Council?
The Ministry Council is a team made up of thirteen diverse lay and pastoral staff members from all areas of the church. They are Christian leaders coming together in order to discern God's will in service to KUMC. (Click here for the 2021 leadership roster)
This definition needs to be expanded as well.
A team is a group where one or more objectives must be achieved through the combined effort of members.
The diversity on the council is deliberate, members vary in age, gender, area of service and expertise, as well as perspective, judgment and world view.
The team is made up of leaders, many of which are also managers of functional areas, setting the direction for KUMC.
Christian leaders who are open to the guidance of the Holy Spirit.
Discerning leaders willing to suspend their own judgment in order to choose willingness over willfulness.
Seems we are getting closer, however, there still has to be more to answer the question - What is the Ministry Council?
The Ministry Council of KUMC is you. You are the disciples, extending the cycle of discipleship. You are connecting to the Holy Spirit in the ministries of KUMC. You are envisioning new ministries based on the calling you receive (the council supports you in planning and implementing). You are leading the "making of disciples" in your daily life.
Please take the opportunity to partner with the thirteen members of the Ministry Council as you are what makes KUMC the vital church community that fuels us all. You are fulfilling our mission of "Making Disciples of Jesus Christ to Transform the World."