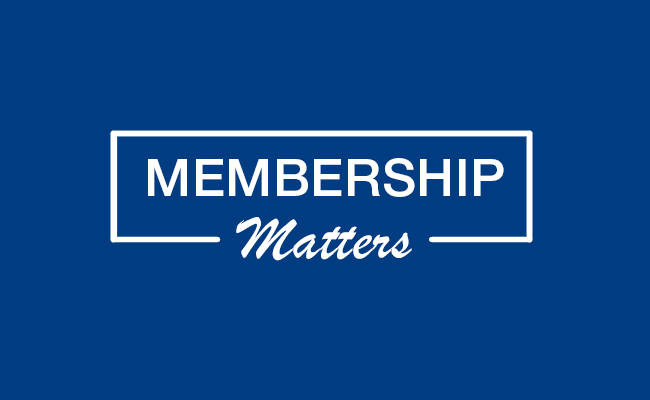 What Does It Mean to Be a KUMC Member?
When you join Keller United Methodist Church in membership one of the pastors will ask you this question of membership, "Will you uphold Keller United Methodist Church with your prayers, presence, gifts, service and witness." This vow is a beautiful declaration of your commitment to the faith and the family of Keller UMC. If you have found yourself wanting more information on what a commitment to these vows look like the pastors have created several different videos that take a deeper look at each part of this membership vow. We invite you to begin watching the series of videos featured on our membership page so that you may see the different ways in which you can participate in membership at Keller United Methodist Church.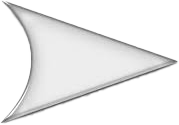 Membership at Keller United Methodist Church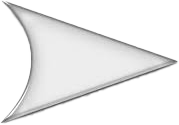 The Vow of Prayer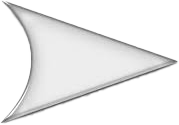 What Does It Mean to Be Present?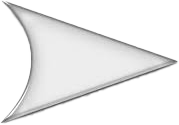 The Vow of Witness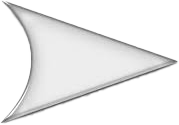 Sharing Your Gifts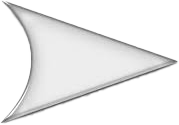 The Vow of Service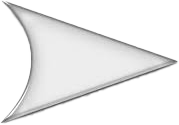 How Can We Help You Fulfill Your Vows?