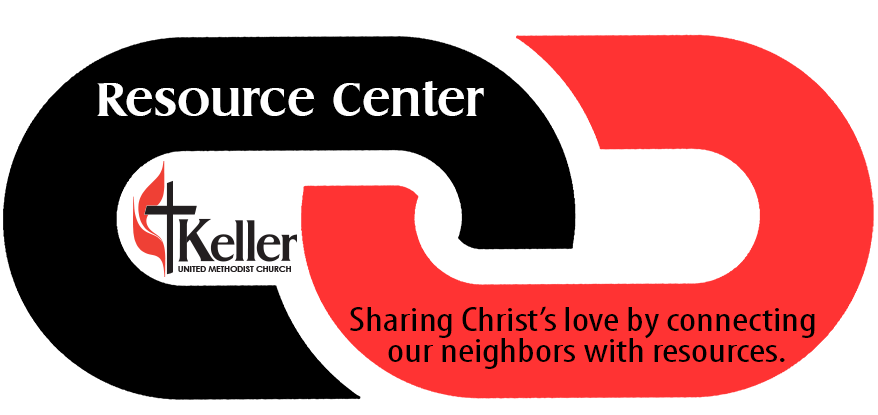 What a Difference a Year Makes
We are finally through what seemed to be the most interesting year ever. We learned to navigate COVID, pandemic restrictions, face masks, social distancing, online worship and so much more. We learned that our community was in need now more than ever with job losses, layoffs and health hazards. We learned that even through the craziest of times, God called us to greater things than our worries and fears. Keller United Methodist Church, look what a difference you made this past year in serving our community:
308,752 pounds of food was distributed to help feed 3,572 families that were in need of food. This equates to feeding 14,553 people. Thank you for contributing to the Resource Center and the general budget to help provide food.
67 volunteers spent over 3,867 hours to help feed the hungry at the Resource Center. Thank you for volunteering and serving others.
164 children received backpack "weekend" food bags each week at our four partner elementary schools. Thanks to this amazing program, the Keller ISD school district is using our program as an example as the district will start providing backpacks to the Title 1 schools within the district.
Over 75 people including children, teens and adults will be receiving coats this year from your donations.
256 children received Christmas gifts this year through the Angel Tree program. 23 foster families were adopted and provided a Thanksgiving meal, a Christmas meal and gifts for the children. Thank you for your overwhelming generosity.
We hosted the first ever Christmas Drive Through Adventure for those families within our Angel Tree program, Adopt a Family program and those in need with The Chosen Ones Foster Organization. Keller UMC provided over 125 families with a fun, family friendly adventure for the holiday. We were able to provide each family with not only a fun experience but a holiday ham and box full of food. Thank you for the overwhelming volunteer response to make this event a success.
We provided 40 gingerbread house kits to the Methodist Children's Home. Due to COVID, their Christmas party was cancelled, so we were able to provide a family activity for forty families.
Even though 2020 did not look anything like we anticipated, God still moves. Thank you for being the hands and feet of Jesus. Hopefully, 2021 will be even brighter and bigger. Look forward to serving alongside you.
Cathy Dill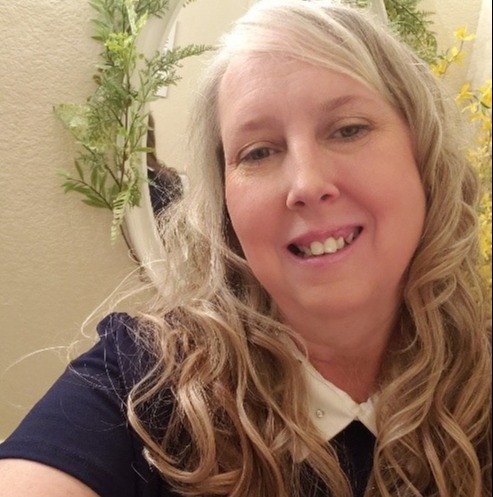 Cathy Dill has three young adult children and loves puns, biblical inspiration, sharing with others, and has a heart for God's people. While she has been on staff at KUMC for several years now, she was promoted to Director of Serving Ministries this year and is looking to expand KUMC's serving and outreach by building greater partnerships with the Tarrant Area Food Bank, KISD, and local non-profits.