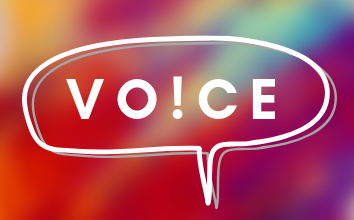 Voice of Walker Wright
Walker Wright, 12th grade
Mission trip has always been special to me because it helps me create relationships with incredible people who want to help and love others just like I do. The atmosphere around mission trip is something I have not been able to find anywhere else. People are solely there to be the hands and feet of Christ as a group which is hard to find in the world today. Another important part of mission trip to me is how it gets me out of the Keller bubble and makes me realize that the world is not just nice houses next to nice parks next to nice schools. There are tons of people in this world who are in need and who are struggling. Mission trip will always be special to me.