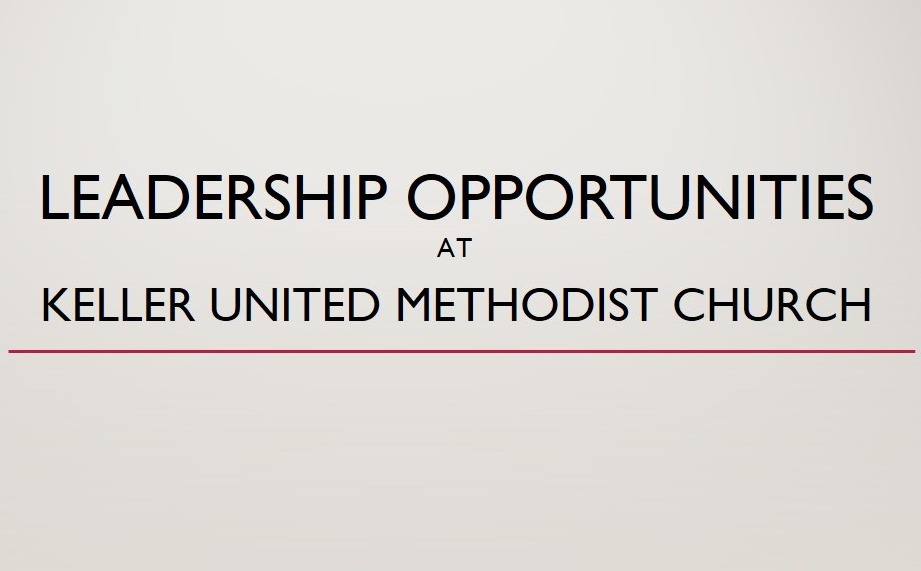 Virtual Leadership Fair
God is calling people into leadership and service all of the time. How does a church the size of KUMC in this season, know who the Holy Spirit is calling into leadership? The Lay Leadership Team has decided to offer a "Virtual Leadership Fair" for everyone in the church. Complete and submit the interest form, which will be sent to the Lay Leadership Team which is responsible for identifying and inviting people into leadership. By the end of October, church leadership positions should be filled for the coming year.
Click here for the Virtual Leadership Fair!