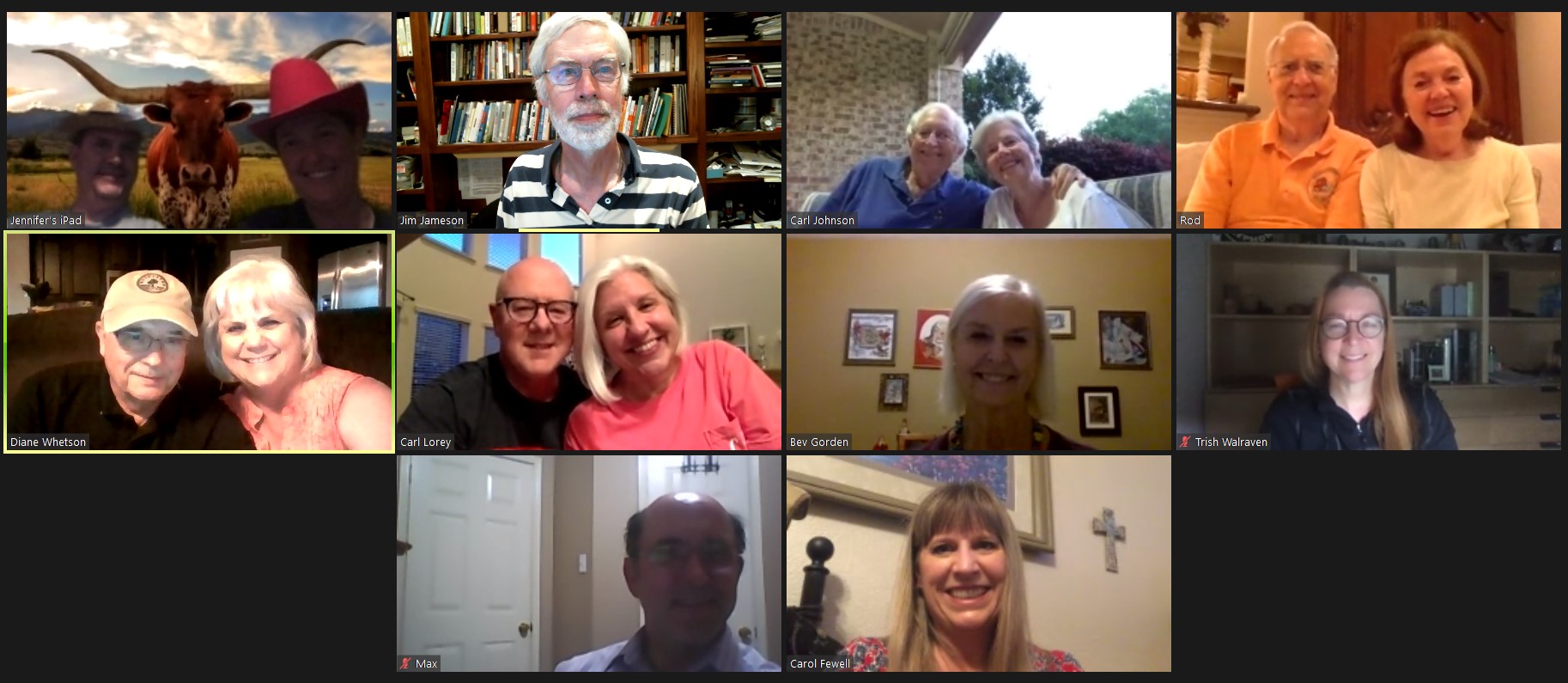 Virtual Choir Project
Hello KUMC friends and singers!
I am working on a project for our church that I believe is going to be fun and inspiring. We are going to publish a KUMC Virtual Choir singing an arrangement of Light of a Clear Blue Morning. I know there are so many talented individuals in our church body who can't sing with the Chancel Choir on a regular basis. I would like for any interested KUMC individual to be a part of this project - children, youth and adults! The sheet music is below that you can download. Also, below are links to listen to the song, your voice part. Rehearse and then record yourself with the click track.
The click track is a straight forward steady tempo recording so that you can follow easily. There are no fermatas or variances in tempo. Please rehearse the music on your own time and then submit a video recording of yourself, using your computer or phone, singing with the track. When you record yourself, it is important to use headphones or earbuds to listen. Video record only your voice and face singing while listening to the track in your headphones or earbuds. All video submissions need to be made to this my church email address by May 29. That gives us a couple of weeks to rehearse and record and submit the recording.
If you'd like to listen to a recording of the song, click here.
Below are the click tracks to rehearse and record yourself:
Bass part click track
Tenor part click track
Alto part click track
Soprano part click track
All parts click track
If your have any questions, please don't hesitate to communicate with me. If you know of KUMC people who would like to participate, forward this email to them. Thank you in advance for being a part of this project! I believe it's going to be amazing!