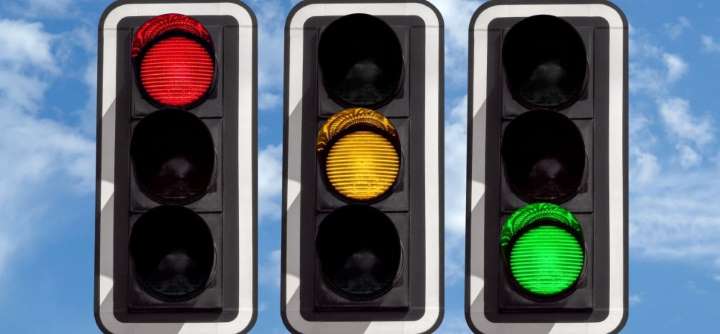 Update on Re-Opening
Beginning September 14, the KUMC staff resumed modified office hours in-person in the church offices. Staff still have the flexibility to work from home if needed depending on their family situation, but all staff were asked to establish regular in-person office hours as well. Church office phones will be answered from 9am-4pm Monday through Thursday and 9am-12pm on Friday. The church office will remain closed to visitors as staff transition back. Just as school offices are closed to visitors, the church office will remain locked during office hours for the next few weeks. We ask for your help to keep our staff healthy and safe! We will communicate when the office will be open for visitors as we re-evaluate in October.
We do have occasional in person meetings that will take place in designated "clean rooms" in the church. These meetings are by appointment only and when arriving for these appointments, you will be asked to call from outside the doors and let us know who you are meeting with so that they can greet you and take you to and from the designated space.
Mail service has resumed so if you have correspondence, we should receive it in a timely manner.
Below, please see a chart that the Staff Parish Relations Committee created to visually reflect our current status on all church matters.