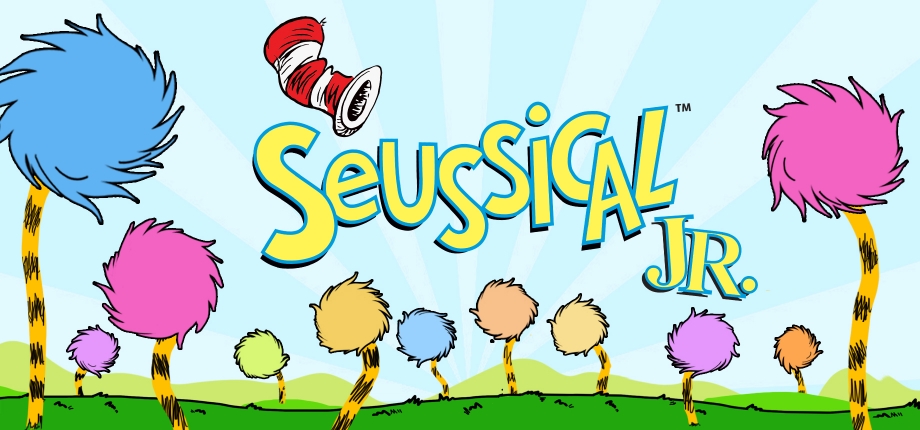 Summer Theater Workshop 2020 Canceled
We have been getting inquiries about KUMC's Summer Theater Workshop plans. It is with deepest sadness that we share the news of the decision to cancel Summer Theater Workshop this year at Keller United Methodist Church. The directors discussed many possibilities, but it became clear that because of the nature of theater and the need for participants to be in close proximity to each other, we could not guarantee any form of social distancing. Because of that, we run the risk of unknowingly infecting a child or volunteer. That possibility is a risk that we are unwilling to take.
At this point, we will look forward to coming back next year with a program that will be stronger than ever. Our license for Seussical Jr. has been extended until August of 2021, so we are all set with our show choice for 2021!
Thank you for your understanding and support. Please pass the word to those you know of our cancellation for this year and plans for the next!