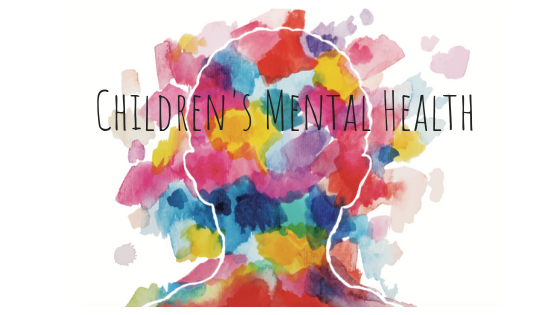 Parents Supporting Their Children Through Mental Health
For years, mental health issues in children, teens and young adults in America have been treated as a taboo topic and something that a family must endure alone. However, the COVID pandemic brought the dramatic rise in mental health issues to the forefront.
It is something that we as a nation were not prepared for, but are finally addressing.
One big question remains unanswered, though: who helps the parents?
Here at Keller UMC, we are taking the first step in helping the helpers. Parents, you are not alone. Parents Supporting Their Children Through Mental Health provides parents with a group to find strength through shared experience. Meetings will be on the second Sunday afternoon each month, beginning in June. Share in our common stories, get needed information that is not readily available and find community and comfort in knowing you are not alone in the fight to help your child.
Please contact Shannon Presley at if you plan to attend our first meeting in DAC 413, from 2-3:30pm, on June 13.