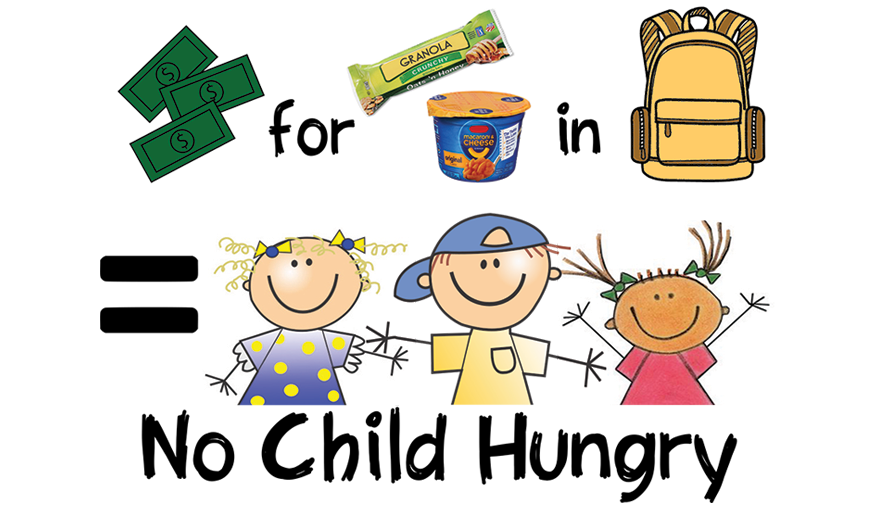 No Child Hungry Offering Raised Over $18,000!
With your generosity, KUMC will be able to provide over 7,650 weekend "Backpack" food bags to children in our community who are food insecure - unsure if they will have food over the weekend. In fact, during this 2019-2020 school year we will be able to provide Backpack food bags to over 200 kids! We know that there are still children who will go hungry - worldwide, countrywide, statewide and citywide. As Pastor Estee mentioned in worship this weekend, 1 in 6 people in North Texas struggles with hunger.

At Keller UMC, we step-up and step-out working toward the goal of No Child Hungry - one child at a time ~ or for this year, over 200 children at a time! Thank you for your generosity and exceeding our goal for this offering!