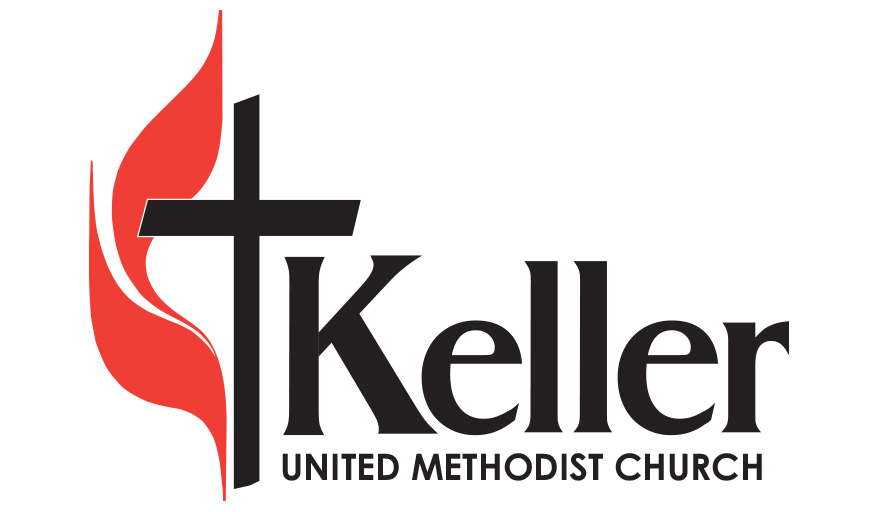 New Director of Congregational Care
The Staff Parish Relations Committee is excited to announce that Mr. Dan Hernandez has been hired to serve as the new Director of Congregational Care at Keller United Methodist Church. Dan is married to Lynn and they have three adult children, Abigail, Hannah and Joshua. Dan has been a member of Keller UMC since 1993 and has been involved in various ministries and activities over the years. He enjoys making music, watching sports, traveling and participating in the weekly Bible and Brews group.
As the Director of Congregational Care, Dan will oversee the Prayer Support Ministry, make hospital and home visits, facilitate the senior adult ministry, and act as staff liaison for care ministries. Dan will also be actively involved in planning new opportunities for congregational care.
We are thrilled to welcome Dan to the KUMC staff and look forward to his continued ministry. Dan's first day in his new position will be
June 7
and he will be introduced in worship on
June 13.
Please join us in making him welcome!