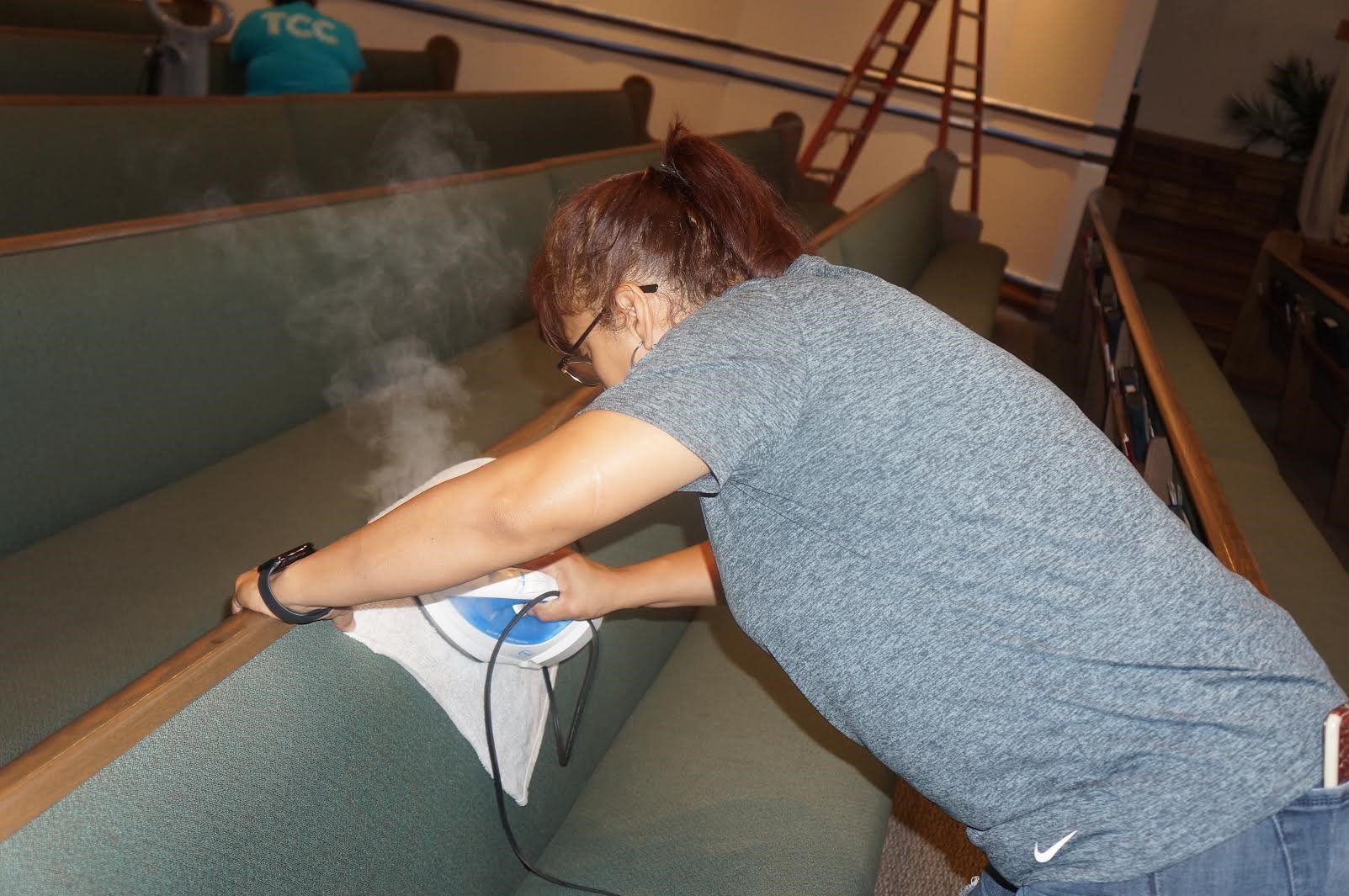 More Facilities Progress
Part three in our Facilities Team work highlight, includes their most impactful work since we've been sheltering in place…the work done in the Sanctuary.
First, after the walls and baseboards were repaired, the team spent several days concentrating on repainting all of the lower walls of the Sanctuary…to about twelve feet high. If you have an eagle-eye, you may have noticed that beginning on the Sunday service on April 26, the Sanctuary walls were brighter. That was the week that the work was accomplished. All of the wood boards in the Sanctuary were touched up, just as the baseboards were in the Discipleship and Administration Center.
The biggest impact of the effort by the team, though, was in the pews. All of the pews have been steam cleaned, de-waxed (from Christmas candles), and much of the wood in the pews has been 'cleaned up'…with many scratches and scuffs being repaired.
The carpets have been cleaned and the hard floor has been polished.
When we get back to in-person worship, the Sanctuary will be welcoming, bright, sanitized and refinished. We all know that the physical church is not where He resides, and that our faith is not about a physical location. But the place where we share our common faith, and where we regularly congregate to come together has been improved by the dedicated efforts of our team. What a great job!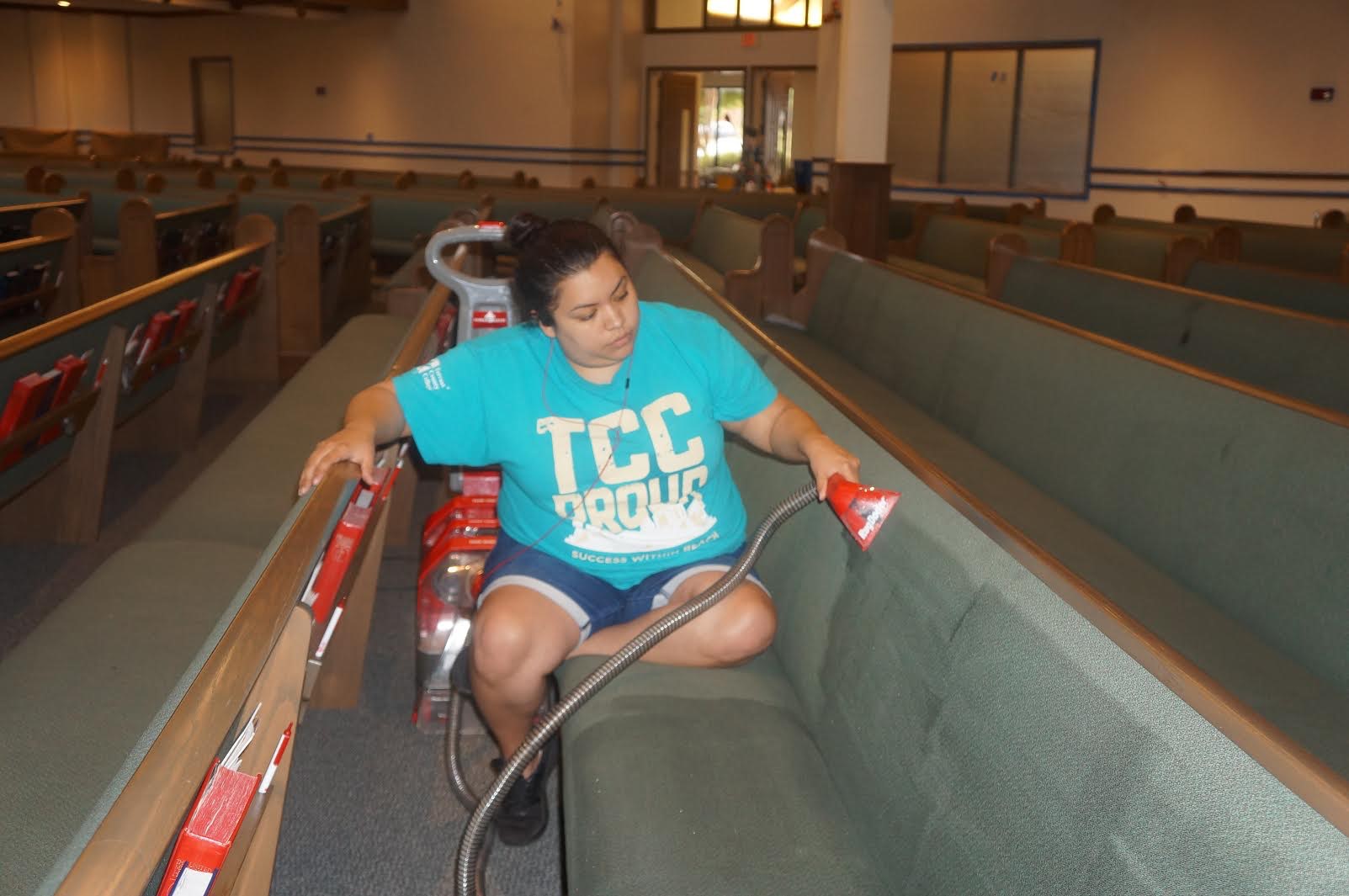 Pews were steam cleaned...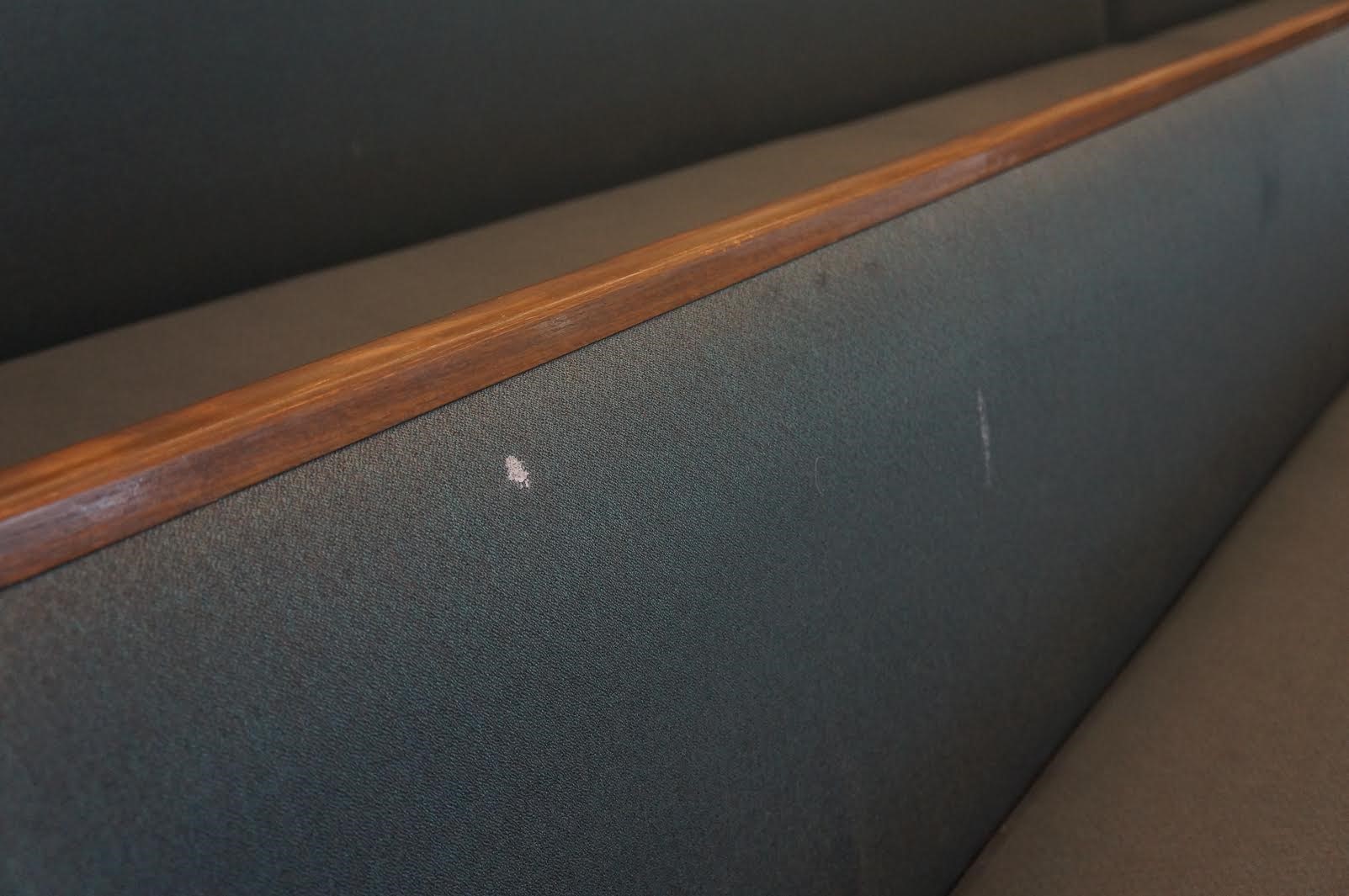 Pews before...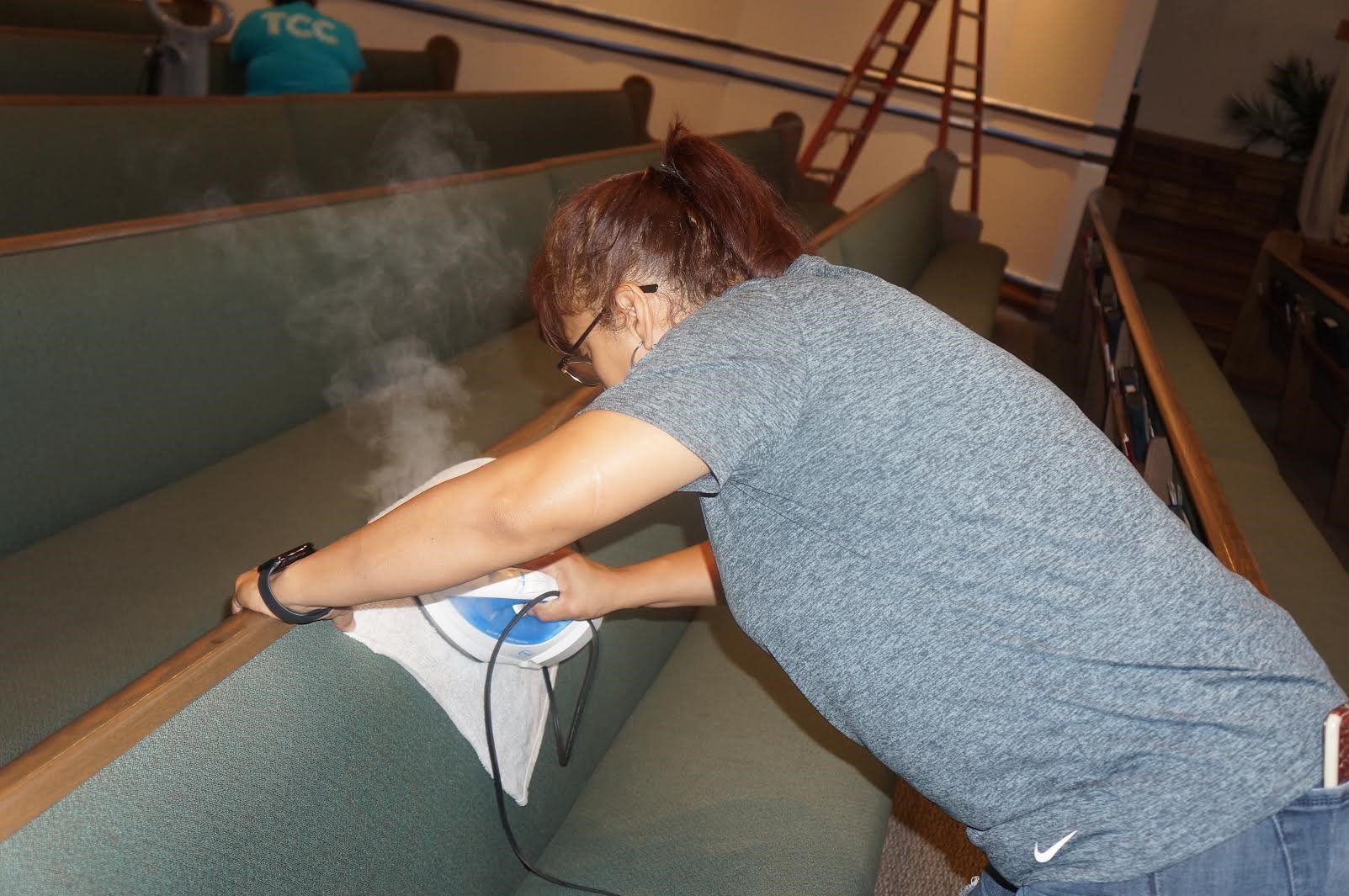 Pews being cleaned...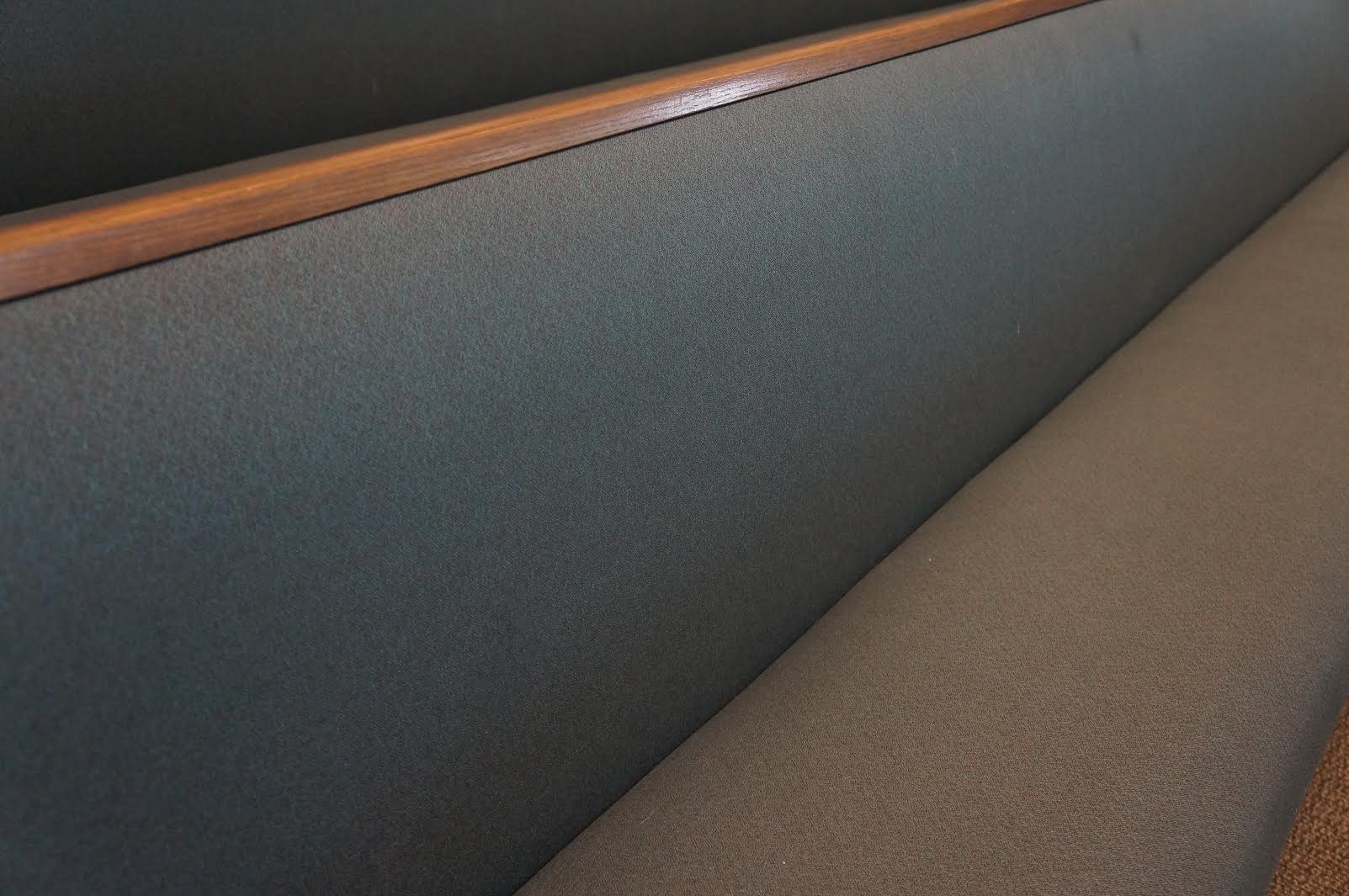 and after!


Sanctuary prepped for painting...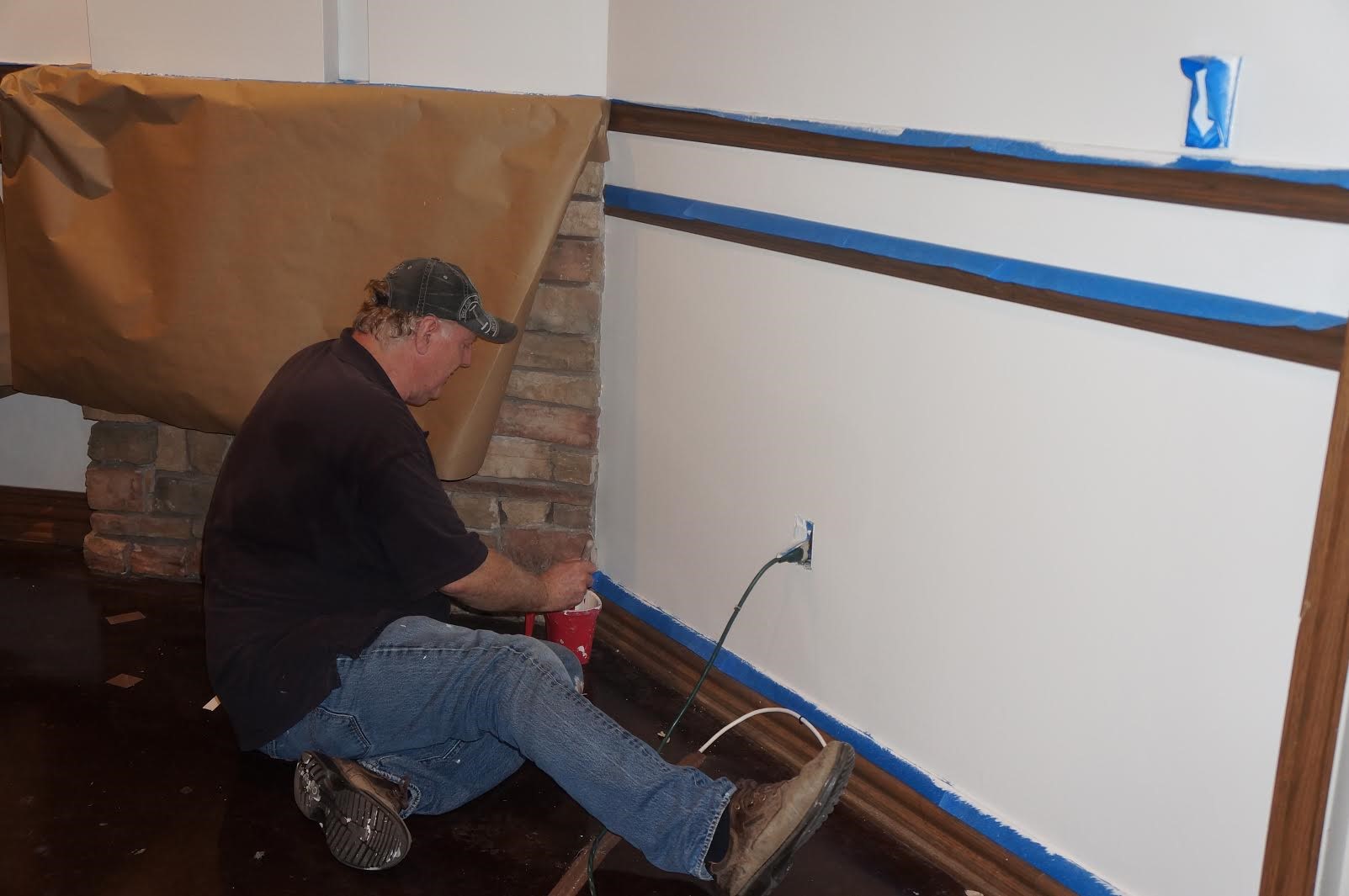 Painting progress...