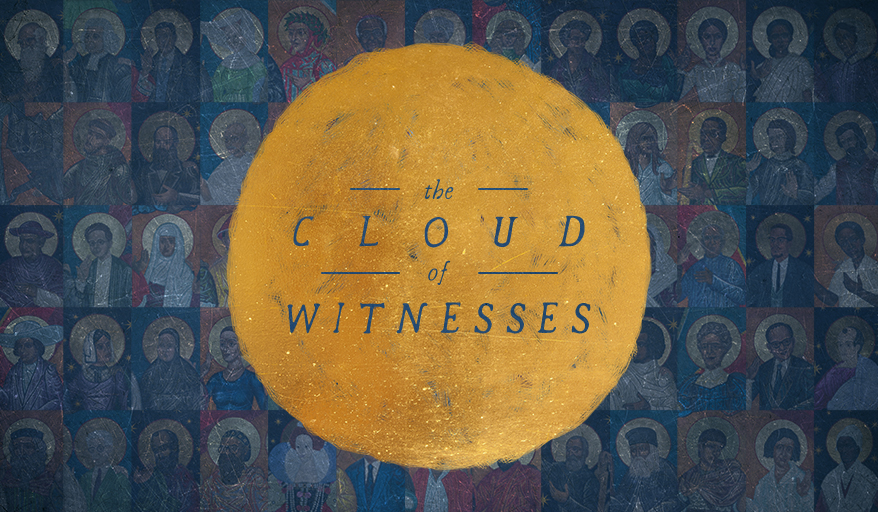 Meaningful Imagery
Most of us can only imagine how much work goes into writing a sermon each week. But what about the other components of worship? Musicians rehearse, worship guides get proofed and printed, but what about the images around our worship experience?
I have come to appreciate the creative process that Sean Edins, Executive Director of Worship Ministries, puts into each of the sermon graphics he designs. He is an integral part of the worship planning and therefore has a unique opportunity to convey the message in a visual way for the congregation. This is special.
On more than one occasion I have received an image that Sean created and he shared with me the meaning behind the colors, symbols or general feel that he worked to achieve. For example, when working on the Palm to Passion graphic he shared with me the symbolic use of the six colors he chose. Yellow, for example, can symbolize deceit, which is why he used it to represent the garden betrayal.
The image created for All Saints' Cloud of Witnesses sermon really struck me, and several others, as quite beautiful. The rich colors and tapestry feel make quite a statement. The golden nimbus or "cloud" has been used in art throughout history to represent holy or sacred figures. Sean uses an open, unassigned nimbus in this graphic to show that we are truly surrounded by saints, both alive and dead, many acknowledged and many not. The collection of saints in the background were taken from the rotunda of St. Gregory of Nyssa Episcopal Church in San Francisco. (To learn more about The Dancing Saints of St. Gregory's, visit saintgregorys.org/the-dancing-saints.) I know that Sean spends a fair amount of time reflecting on just how he wants an image to look before he ever gets started. At some point last week he told me of a thought he had for this particular image that was completely different from this.
I am grateful that Sean is willing to share this gift with us!