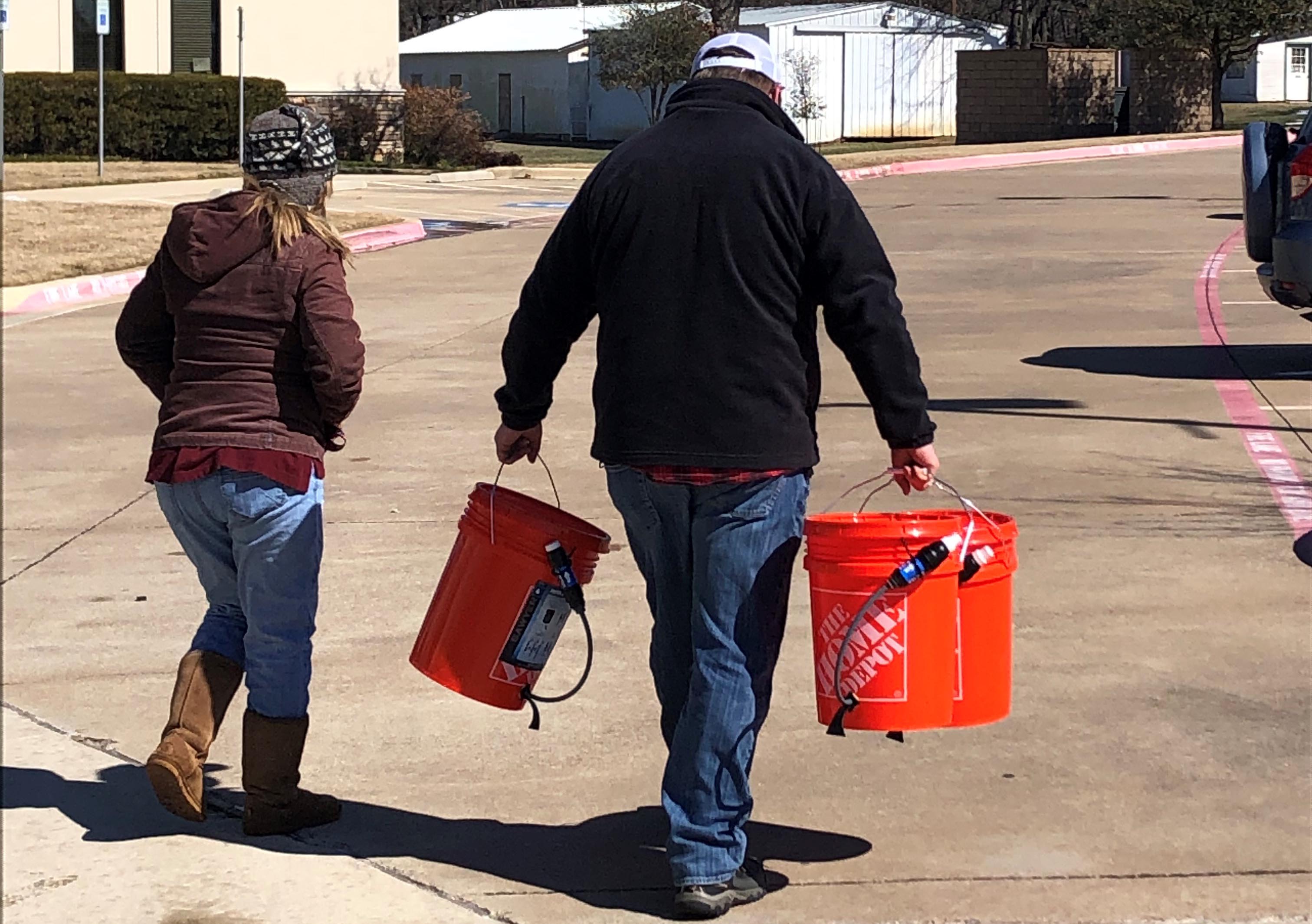 KUMC Provides Water Filters to Local Residents During Water Boil Order
On Saturday, February 20, Water for Life and Keller UMC partnered for a water filter distribution event. This event came together quickly in response to the boil water order that resulted from our historic winter weather event. Keith Bierley recognized that filters that have been purchased for clean water in Haiti could be put to use in our local community, as a trip to Haiti will still not be possible for some time, given the state of affairs in that country. Over 50 filters were given away to residents from Keller, Southlake, Watauga and Roanoke. KUMC members who have participated in Water to Life mission trips to Haiti volunteered in this distribution event.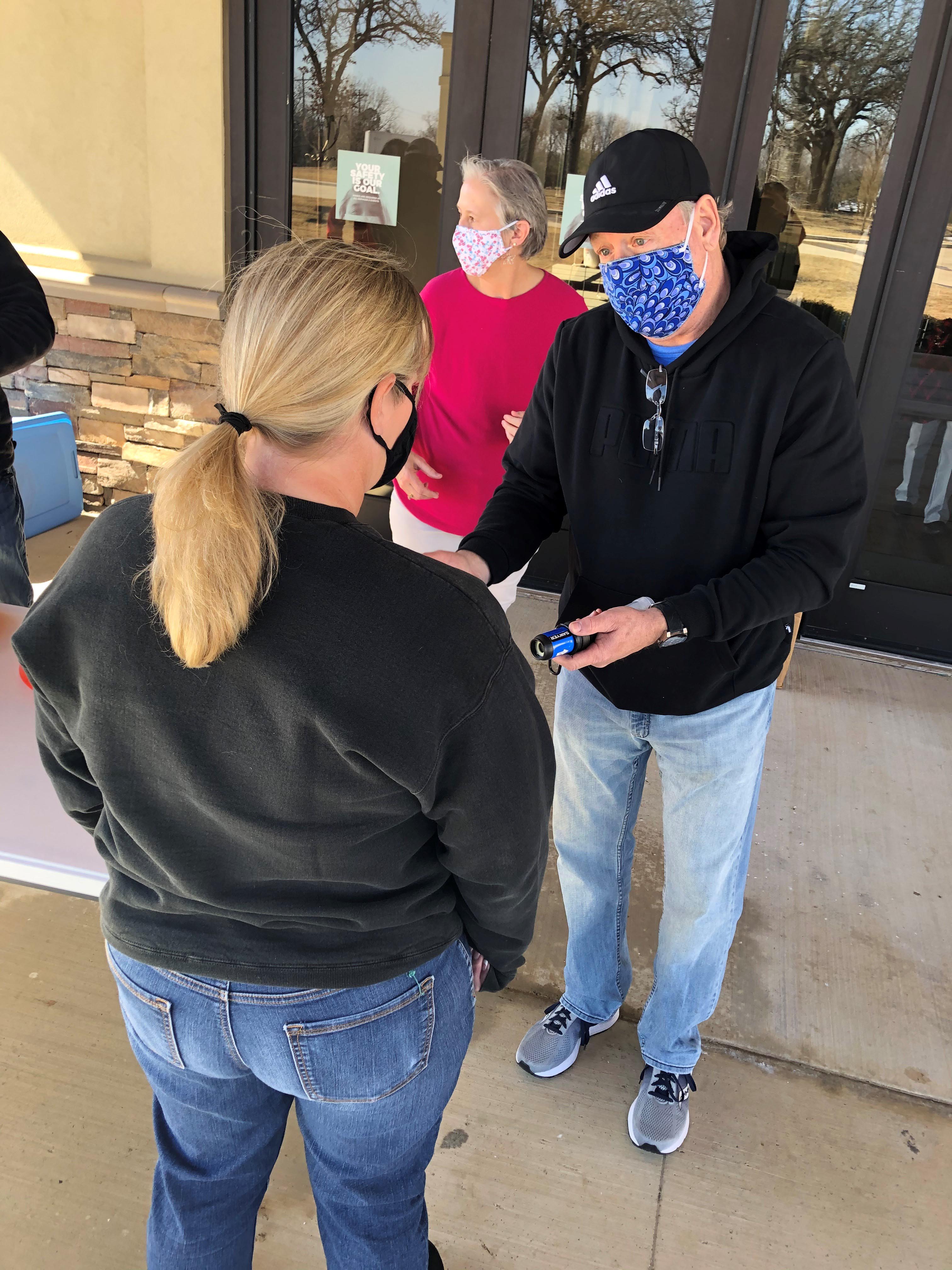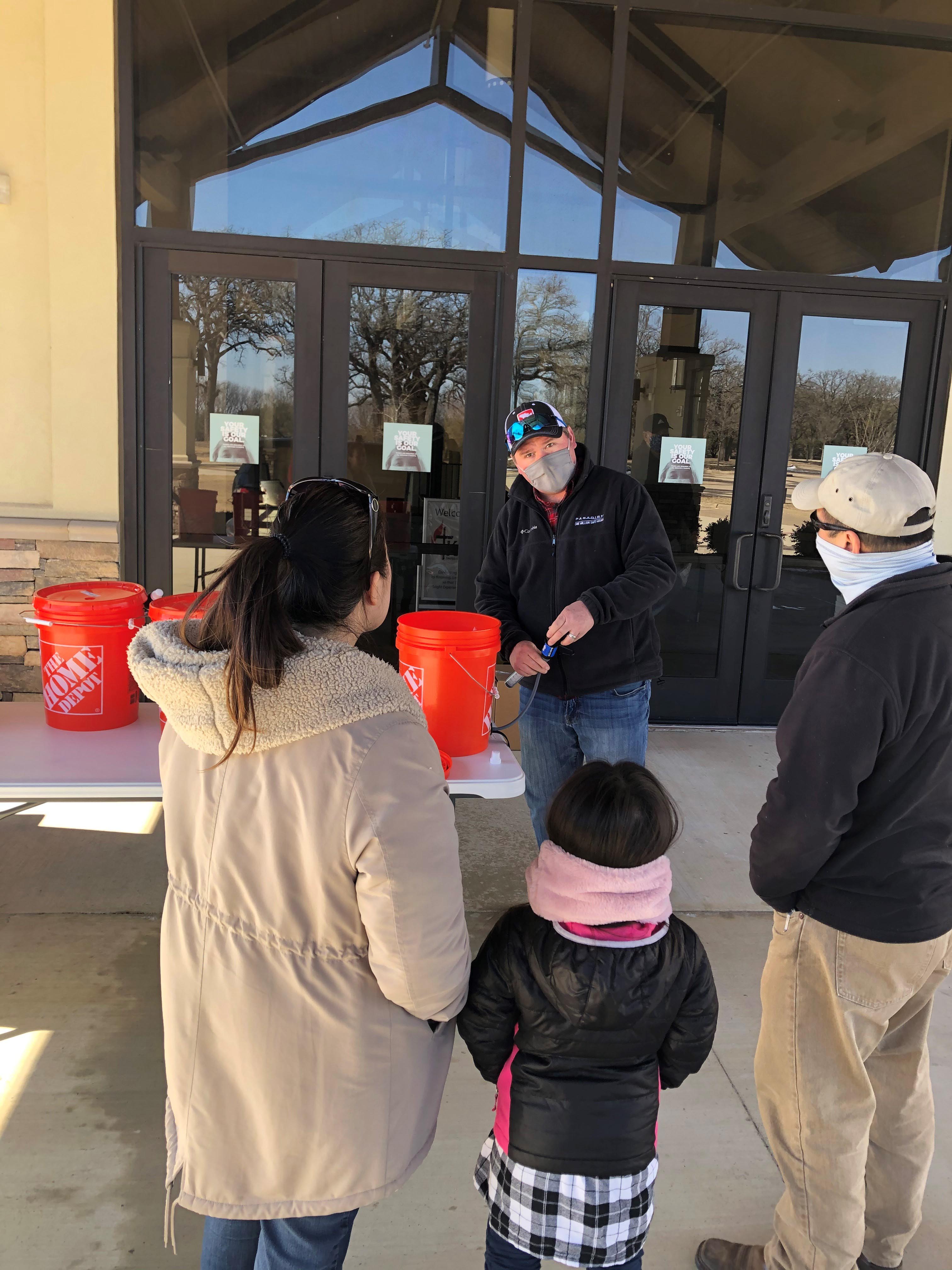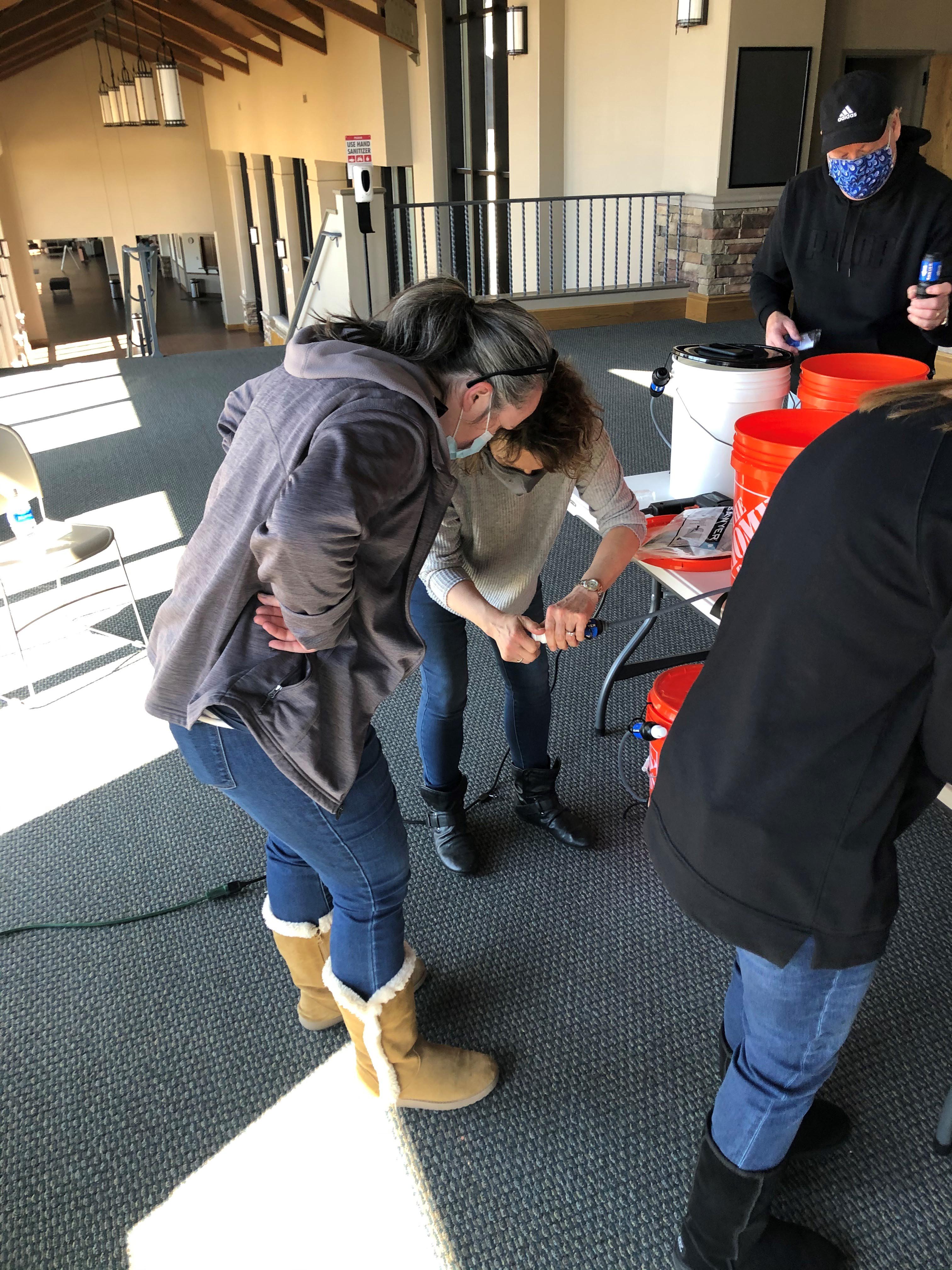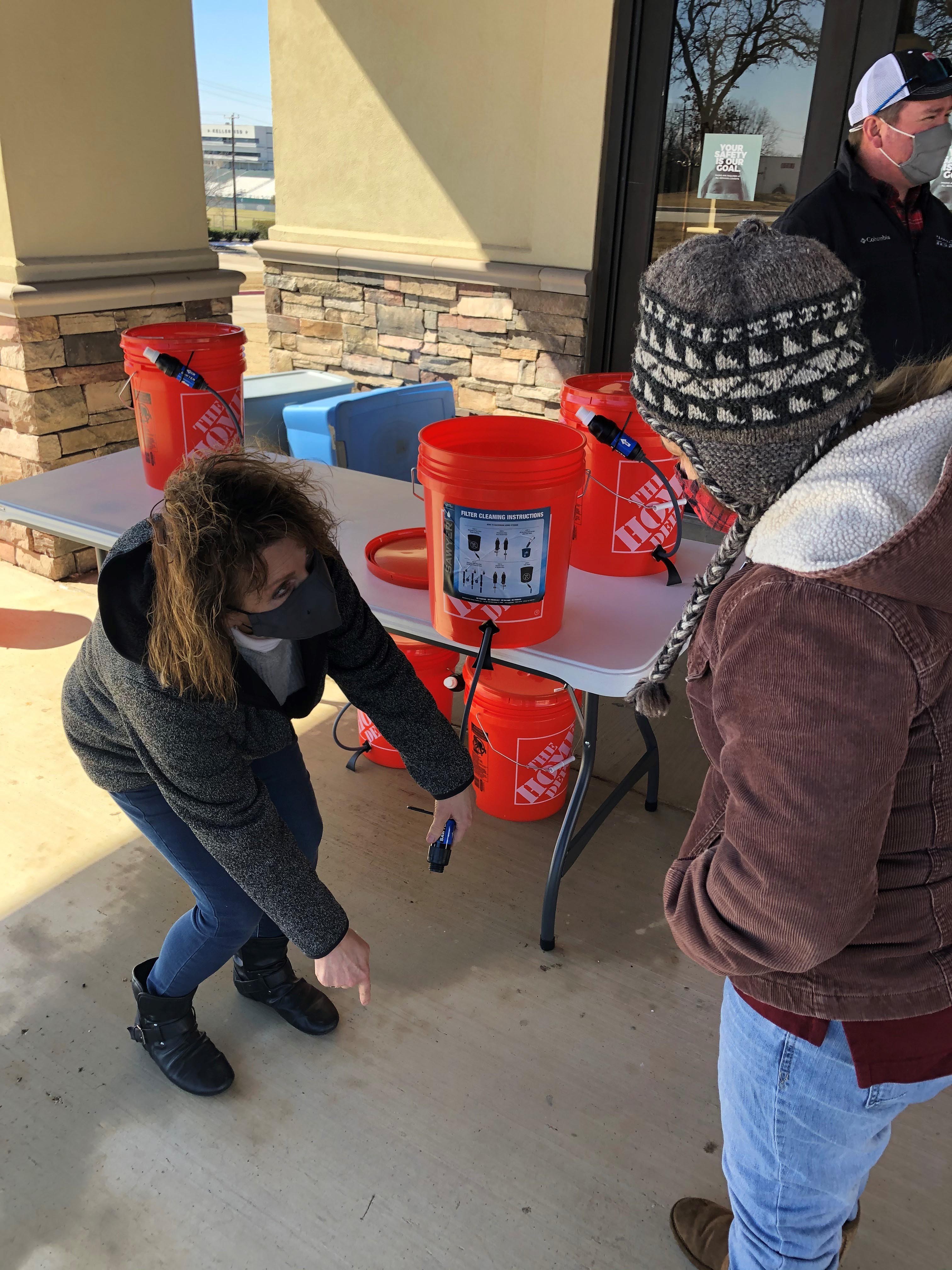 Since Saturday, there have been inquiries about the availability of water filters. These are still available to those in need. If you or someone you know could benefit from a filter, you are welcome to contact Keith Bierley at 817-657-9697.