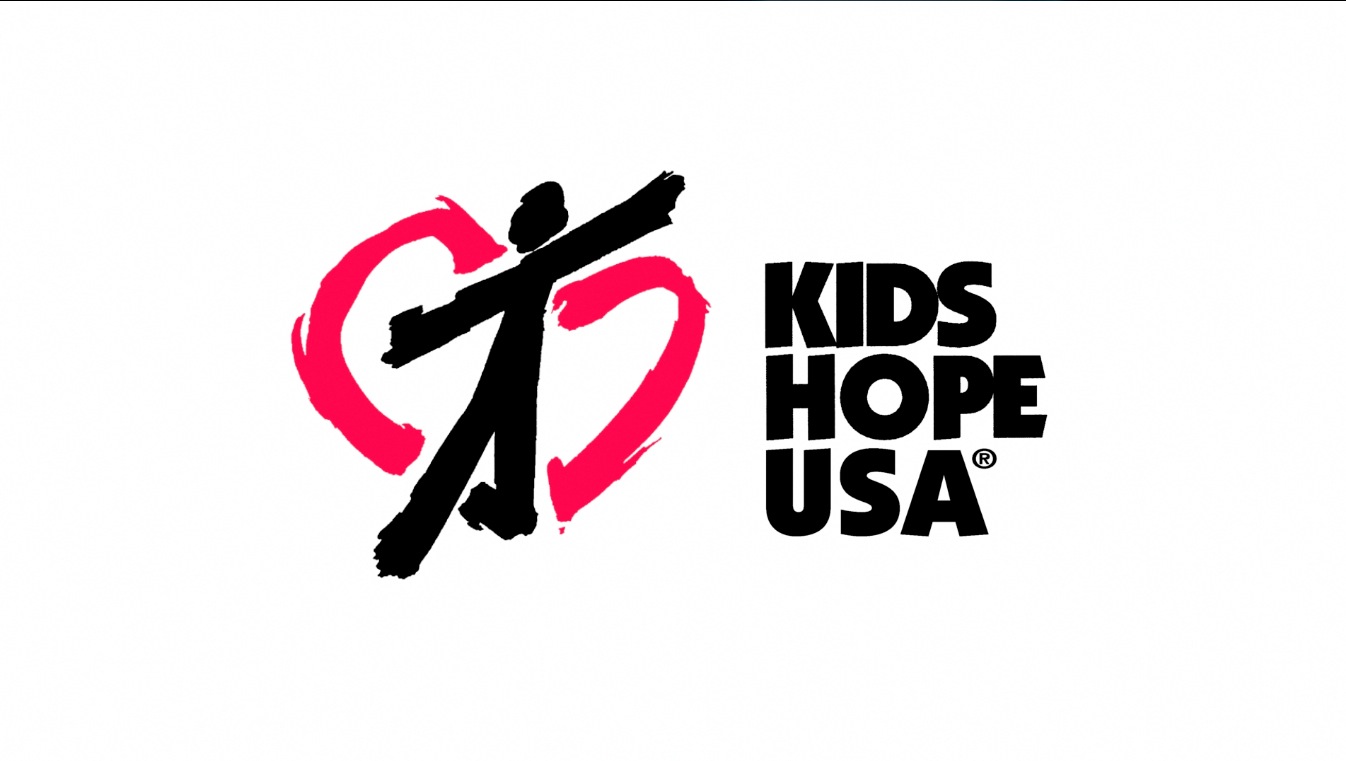 Kids Hope: A Meaningful Experience
Last fall was my first experience with Kids Hope USA. I became a mentor volunteer to a six-year-old first grader at Capstone Elementary School. We had training and were given many ideas of what we would be doing each week, for one hour, with our student.
It became an interesting experience that I looked forward to each week. My new, young friend and I became acquainted more and more each week. He always had a big smile for me as I came to his classroom and went out together just the two of us.
I quickly realized that his English was much better than my Spanish, but we soon learned to work around our language differences. He was learning to read in English and with the help of the Keller Library, I found several of my favorite primary children's books in both English and Spanish. He wanted to read mostly in English. I also discovered that he was developing into an artist. He loves to do art activities. He is very competitive and we had much fun playing games and working with puzzles of all sorts. We usually ended our hour with some physical activity with a ball or other active game.
I'm hoping that he will be at the school this fall and we will be able to share and learn together again.
If you would like to volunteer in this very helpful and needed program, I recommend that you look into the information here at KUMC this summer.

You can contact Cathy Dill or visit the Kids Hope section on our website for details!