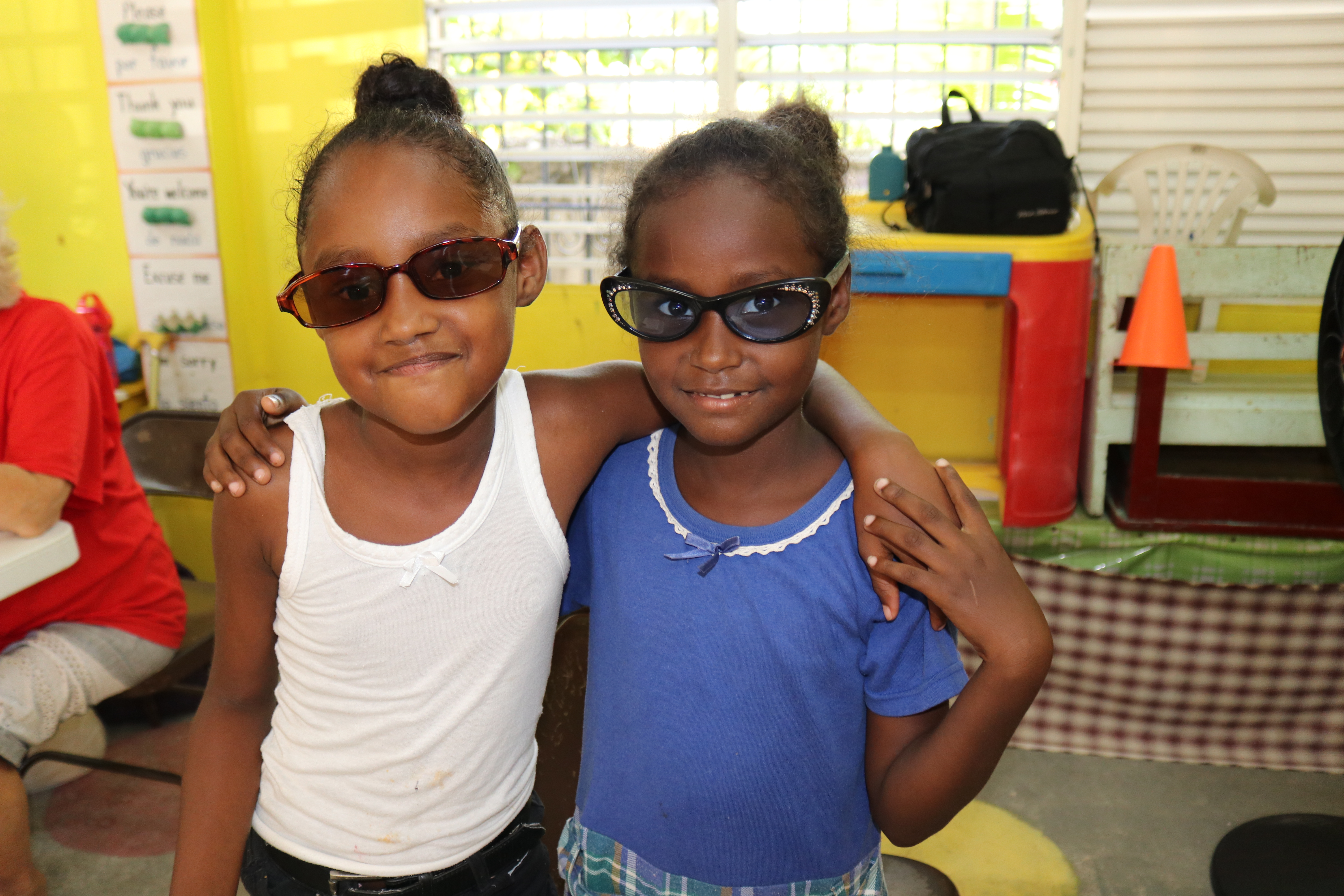 How Do My Eyeglasses Get to Belize?
You may have noticed the collection bins in the church or at local businesses to collect glasses and sunglasses. When your prescription changes or you just want a style change, you go to the optical shop and choose a new pair. It seems a shame to just throw away a pair in good condition that could benefit someone who cannot afford them.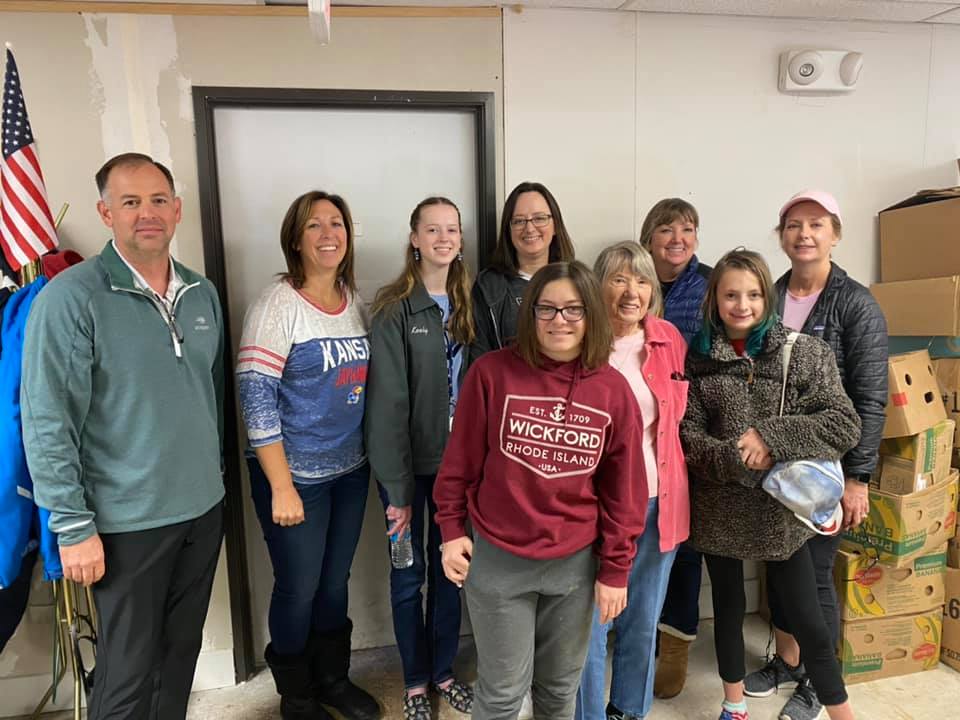 Step 1: Glasses placed in the donation boxes located in the Narthex and the front office of our church are directly used by the Belize Optical Mission trip team. All steps listed below are done by members of the mission team so that the glasses you donated are taken directly by us to Belize.
Glasses donated in the community are taken to The Lions Club Eyeglass Recycling Center in Watauga, a regional center where all North Texas Lions Club eyeglass donations are taken.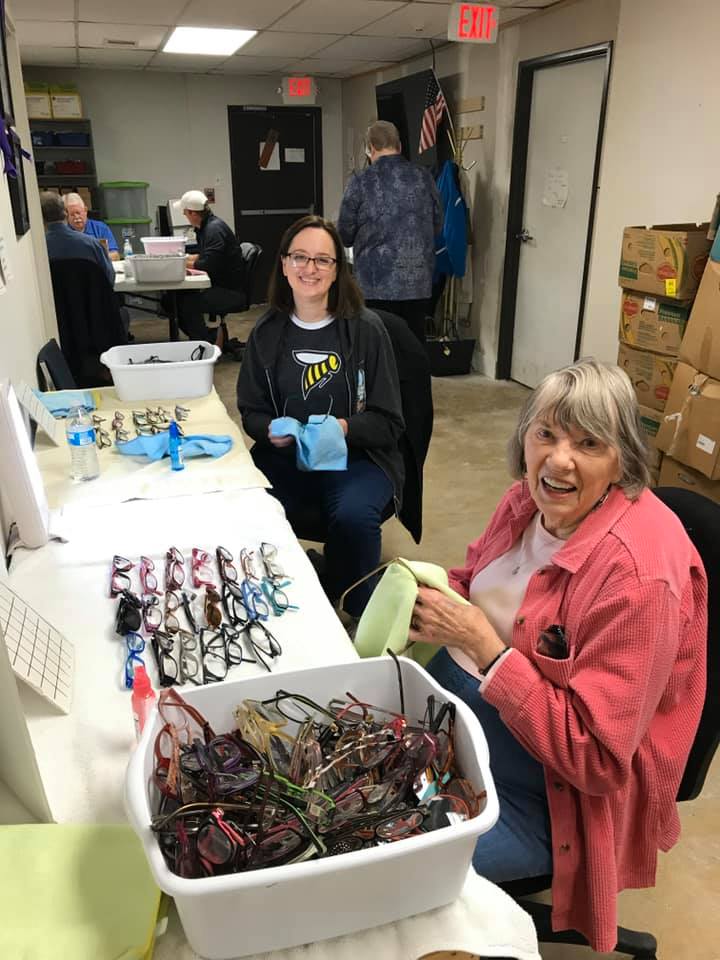 Step 2: Volunteers sort through thousands of pairs of glasses, sending the ones that are broken, missing pieces, or scratched to be recycled. After the initial sort, the glasses are placed in lingerie bags and then run through a dishwasher cycle to sanitize them.
Step 3: Another group of volunteers dries them by hand and checks for scratches again, adding to the recycling bin. The ones in good condition are sorted into single vision and progressive/bifocals.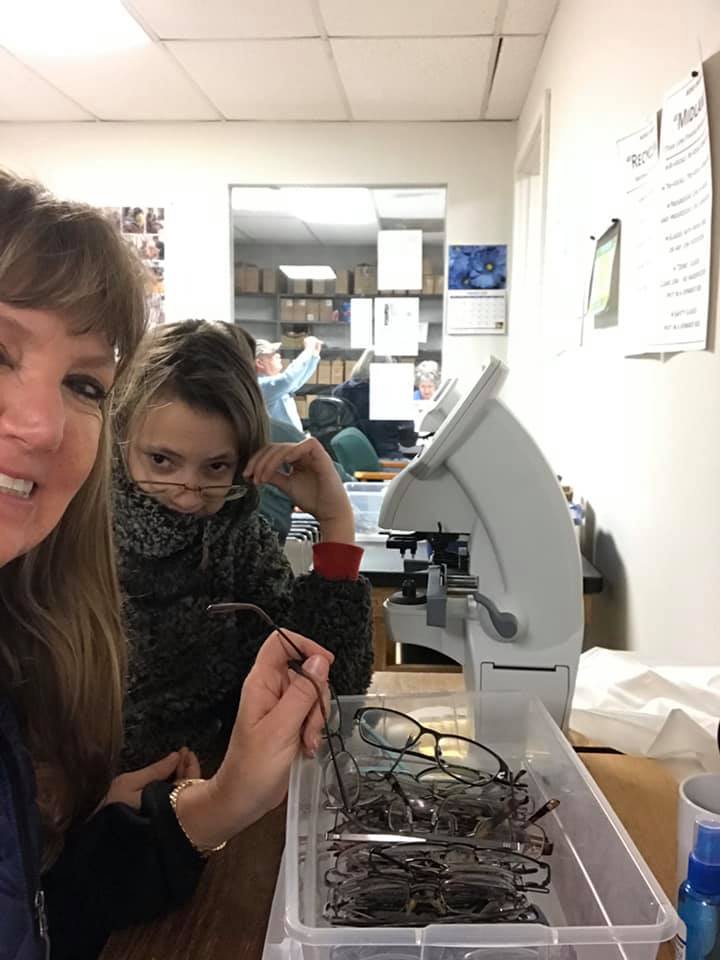 Step 4: The single vision glasses go on to another group of volunteers at the sorting center to be graded (+2 for example for a pair of reading glasses, or -1.75 for correcting distance vision).
The progressive and bifocal glasses are sent to a larger facility in Lubbock to be used for other charities. Mission trips generally only take single vision glasses to serve the largest number of people.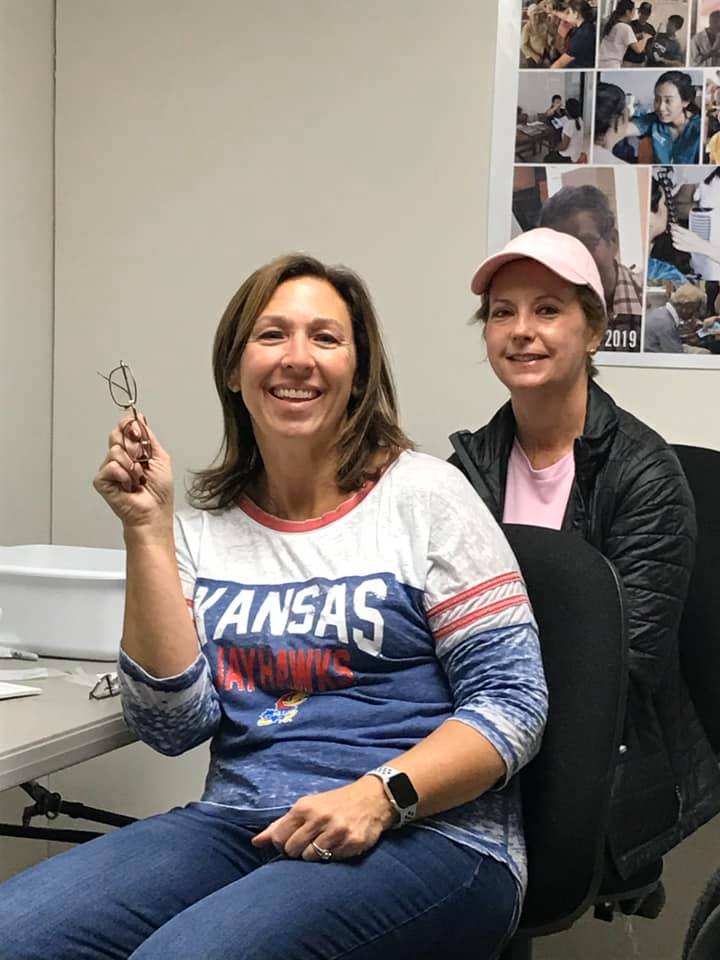 Step 5: Glasses in a particular grade are labeled and sorted into plastic bags. The team from Keller UMC going to Belize orders bags of glasses in a variety of strengths.
From the donation boxes we have collected 250 pairs of prescription glasses and 200 cases that we have cleaned, graded and labeled to take with us to Belize.
Step 6: Belize! In a future article, we will explain what happens at the clinic in Belize. Thank you for donating glasses and supporting this mission as a church family!