Exciting KUMC Presence on Tarrant Area Food Bank Working Group
Cathy Dill Asked To Tarrant Area Food Bank Working Group, Putting Keller UMC In Exciting Position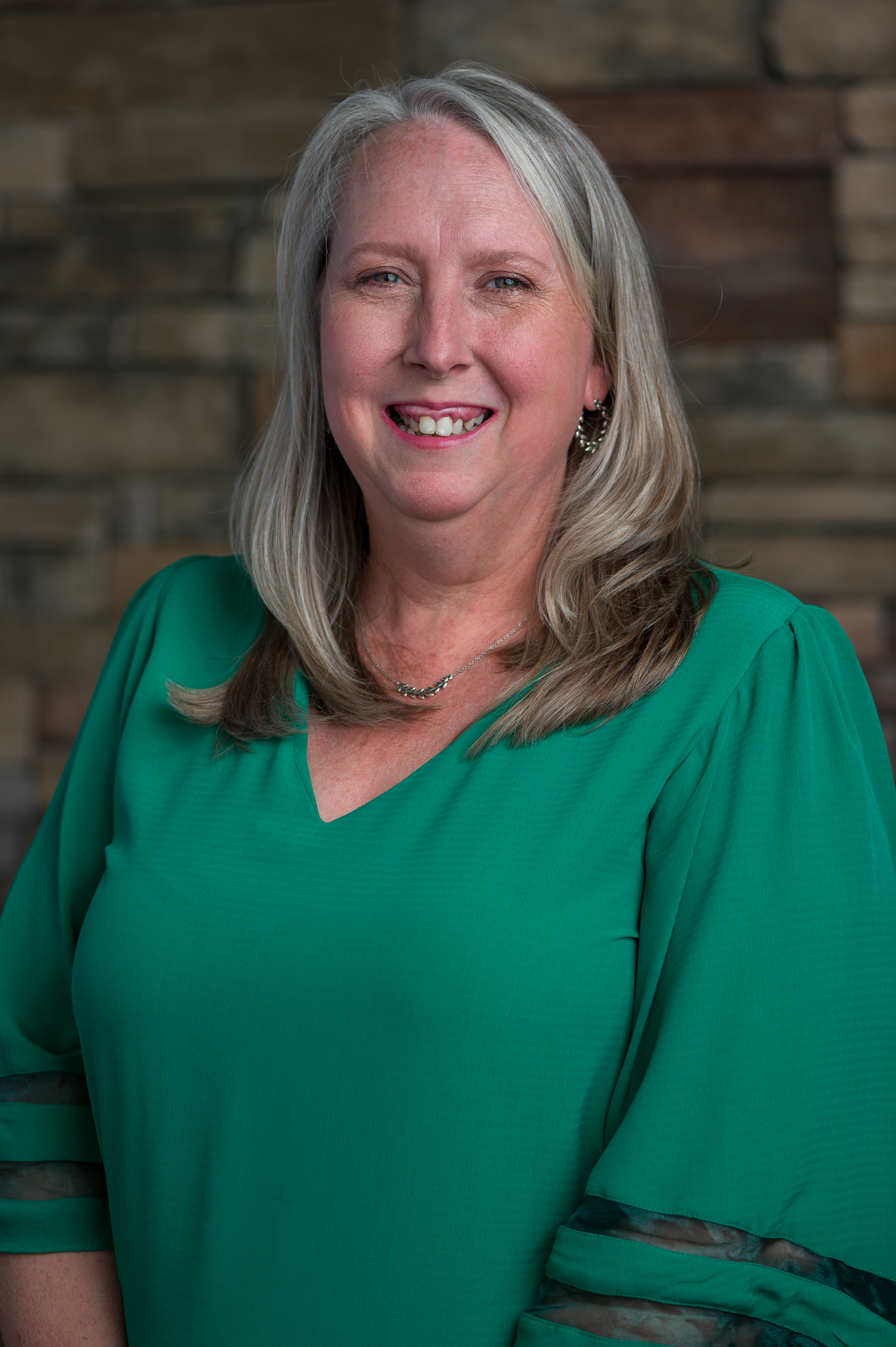 The Tarrant Area Food Bank's (TAFB) policies impact the needs of thousands of people in the area and hundreds of agencies who work to meet those needs. And so any changes to these policies have widespread implications and impact, and who serves on the board to make recommended changes is important. That is why it is a great honor and point of celebration that our own Cathy Dill, Director of Serving Ministries, has been asked to serve on the TAFB Nutrition Policy Working Group. The purpose of the group is to develop a policy to present to TAFB's Executive Leadership team that will guide our efforts to provide nutritious food to a network of food pantries and other non-profits serving those in need. Each member was carefully selected by TAFB staff to represent stakeholders from the larger community providing the perspectives of food donors, partner agencies, and public health and healthcare. The group's viewpoints are very important to ensure that the policy is comprehensive and supports the efforts and engagement of each stakeholder group. To highlight how exclusive this opportunity is, Keller UMC is one of two partner agencies asked to participate in the working group out of a total of 270 partner agencies.
As you may know, TAFB has supplied food to help families in need since 1982 for thirteen counties: Tarrant, Bosque, Cooke, Denton, Erath, Hamilton, Hill, Hood, Johnson, Palo Pinto, Parker, Somervell and Wise. TAFB advocates that access to healthy food is a basic human right and not a privilege; that all people deserve regular, nutritious meals, and that it is our responsibility to ensure that the food we distribute is high quality, nutritious, and safe. The mission is to alleviate hunger by providing food, education, and resources through innovation and collaboration. Those faced with food insecurity have limited access or limited resources to buy the nutritious foods that are critical to their overall health, growth, and development. The Resource Center at Keller UMC is proud to be in partnership with TAFB,
We are proud of Cathy Dill who will join this groundbreaking work to make a difference for the food insecure in Tarrant County and surrounding counties. Keller UMC's reach is expanding beyond our own immediate community as God continues to show us ways to turn hearts towards God and neighbor.
If you would like to practice having your heart turned to God and neighbor, then consider serving at the Resource Center by contacting Cathy Dill at .