Filter By:
Grouped by: Abigail Herrington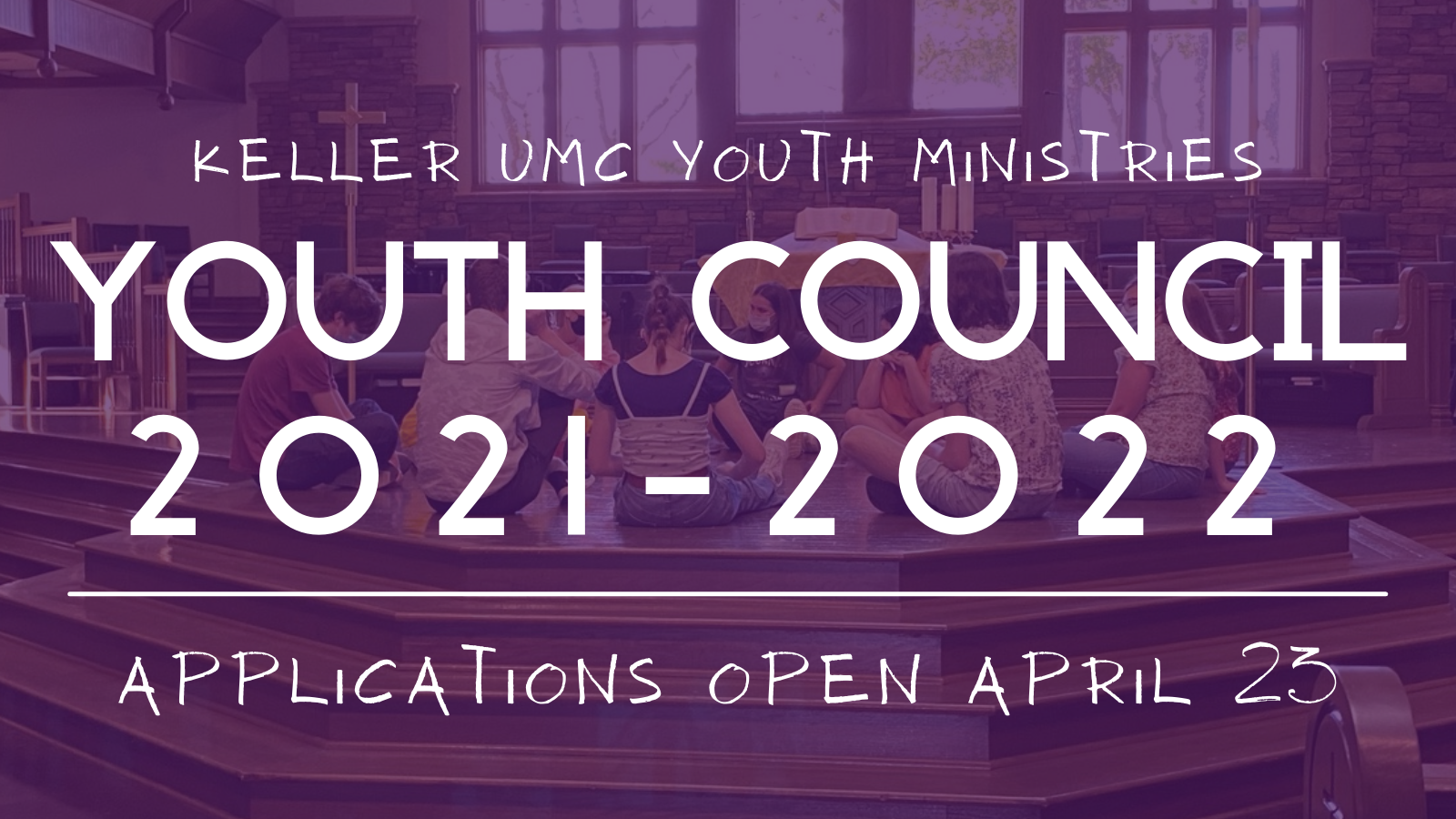 Students, are you ready to be part of an amazing ministry for youth? Join the Youth Council!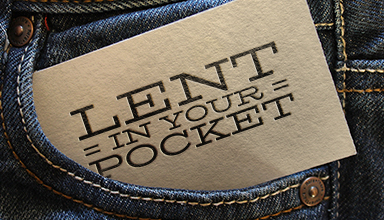 Lent did not mean much to me growing up. Raised to be a good, Southern Baptist girl from the moment I entered this world, liturgical ebb and flow had no significance in my world.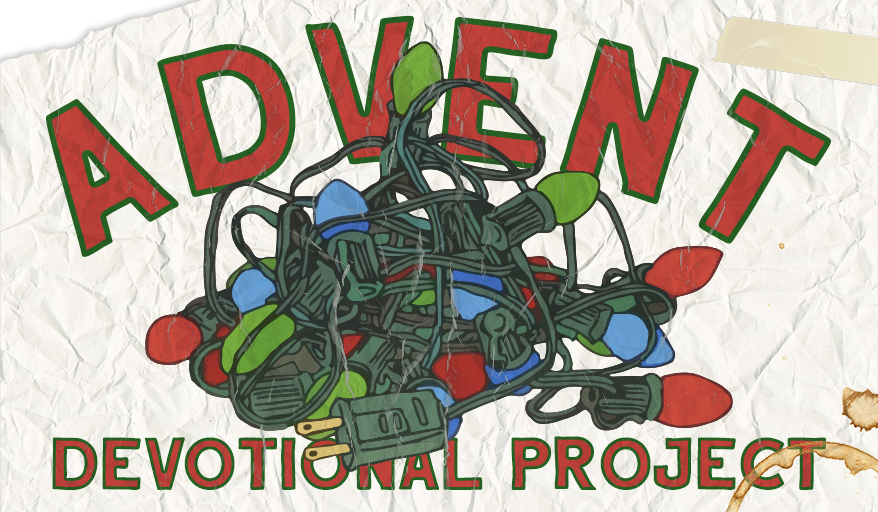 Reflection on Peace and Prayer