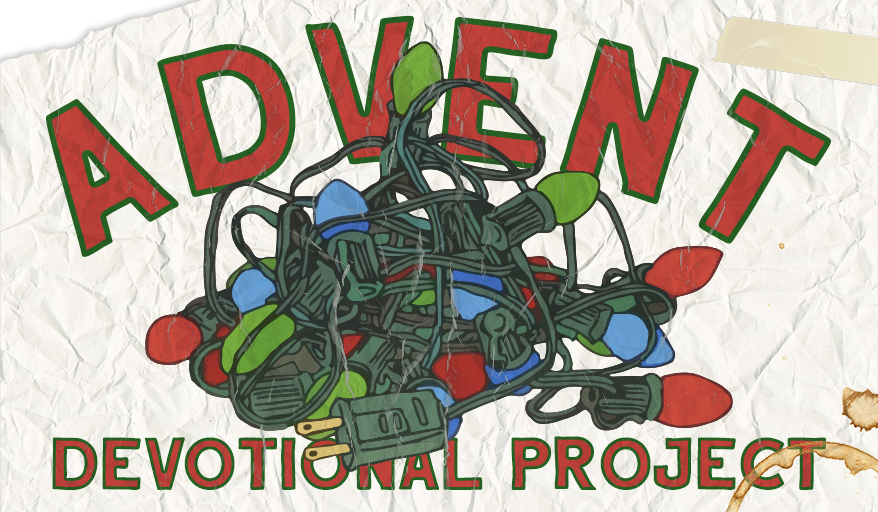 Advent Devotional December 3
Scripture: Isaiah 2:1-5. It is understandable to forget that the Church has a different calendar than the calendar that we use to mark our daily work. And so while we live our day-to-day feeling like this is the end of the year with the numerous "end of year" reflections, December marks the beginning of the new Church year. Each new year begins with the season of "Advent," which means "coming." And, like any new year, we are invited to consider what is coming into being this new year. In Advent we do not hope that we will lose a few pounds or stop a bad habit. Advent is not a hope for self-help, but a hope for the help of Christ. And how do we express this hope we have for Christ to break into our collective and individual worlds? We pray. We cry out. We groan and moan for the salvation of the world and our lives to be made visible. The labor pains of our prayers are not dismissed, but are heard by God, who will bring a new thing into being through the pains of our days. And so, may we join in the groaning prayer that began with Isaiah who prayed:
Prayer: God, inspire us to put down our books of war so we may learn your ways. May we may beat swords into plowshares, and spears into pruning hooks. May we walk in the light of the Lord. Amen.
Co-Senior Pastor