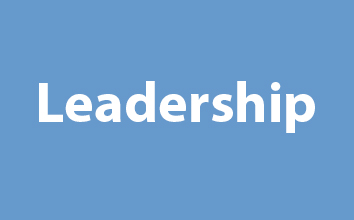 A Note from Our Lay Leader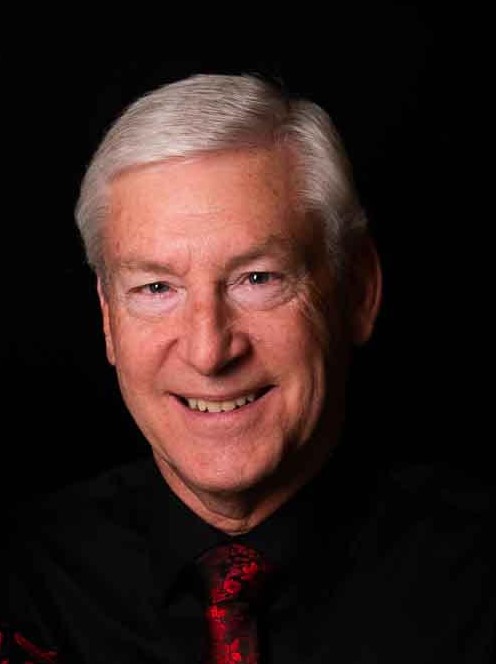 December, 2020
Dear Keller UMC Family,
As I come to the end of my term as your Lay Leader, I find myself reflecting on the state of Keller UMC at the end of 2020. We are in the 10th month of a crippling pandemic, that in many ways has upended our lives and the lives of our neighbors. We want to get back to some sense of normalcy and wonder when that time will be. Yet in the midst of this upheaval, I've sensed that Keller UMC understands that we are all "in this together" as children of God in this place and time. We have continued to look for ways to make a vital difference in people's lives, both near and far, as a response to our understanding of what it means to be a disciple of Jesus Christ. May we never lose sight of this.
I give thanks for our gifted and strong pastoral leadership that helps us keep our focus and encourages us to look toward the future with hope. I appreciate a church staff that continues to find ways to keep us connected in meaningful ways. I'm grateful to our lay leadership teams (Staff Parish Relations, Trustees, Finance, Lay Leadership and Ministry Council), all of whom have spent countless hours in thoughtful and conscientious consultative decision-making during these difficult times. And I'm grateful for so many other volunteers in our church family who have continued to contribute to the work of the church.
May we together continue to seek the leading of the Spirit in this community of faith and commit to being (as Sister Ilia Delia phrased it) "wholemakers of love in a world of change."
David Gerig