Youth - 7th-12th Grades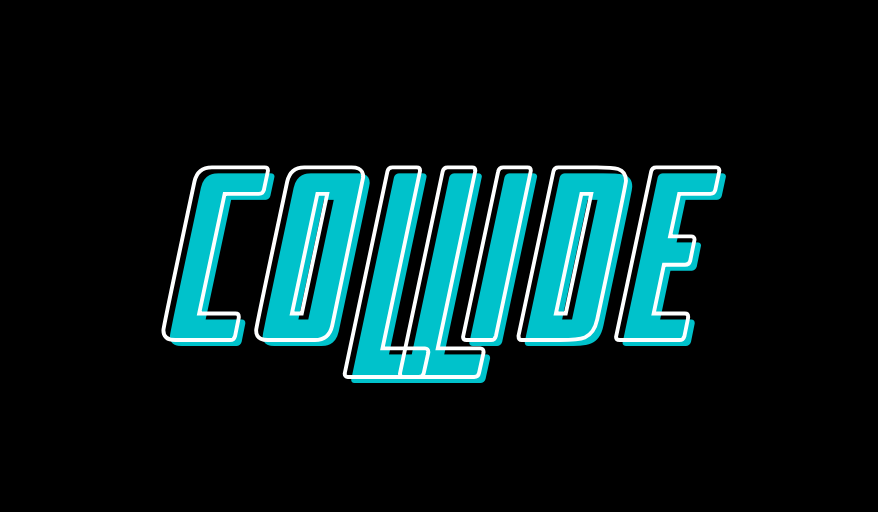 Collide is a time for all students in the youth program to study, fellowship and praise! Each evening will look a little different, but the usual schedule is pretty simple: food, fellowship, worship and small group. Dinner will be served at no cost, and youth can buy light refreshments from the Snack Shack following the meal. Everyone is welcome, and dress is comfy and casual. Drop-off at 6pm and pick-up at 8pm. We cannot wait to see you there! Interested in learning more before you visit? Contact Abigail Herrington for more information. Sign up to serve at Collide!
Journey is a weekly gathering on Sunday mornings for junior and senior high students to study and discuss scripture. At 9:30am, we offer two small groups: one for junior high (7th-8th grade) and another for senior high (9th-11th grade). Both age groups combine during the 11am hour. It is easy to jump right in to any of the groups, and all are welcome to attend. No need to sign-up ahead of time! Looking for a small group for high school seniors? Check-out our Crossroads small group that meets at 11am on Sunday mornings. 9:30am Junior High (7th-8th grade) in DAC 405, 9:30am Senior High (9th-11th grade) in DAC 402, and 11am Combined (7th-11th grade) in DAC 405.
Crossroads is a special small group just for high school seniors. Our goal is to equip students for life after high school and beyond. Our meetings will focus on better understanding our beliefs, what it means to be a faithful disciple, and practical tips on how to handle new hurdles like finances and job interviews. Our group will also take a Senior Trip at the end of the school year, June 1-5, 2020. Location and price are to be determined. This is a time to learn about the small group: what we'll study, what times we'll meet, and who the leaders are. Sunday meetings are at 11am in DAC 403. Contact Abigail Herrington for more information.
Worship
Our youth are encouraged to participate in worship in a variety of ways. Youth are a vital part of our congregation and it is our goal to help them find areas in worship where they may serve regularly based on their gifts and their interests. Many of our youth volunteer as ushers, singers, musicians, greeters and readers. During youth led services our youth offer congregational prayers, deliver the children's message and give the sermon so that they may have the chance to offer their insights and their voices to whole church community. If you are interested in serving, please contact Kim Kuhlman.
---
Youth Activities – Special Events
Throughout the year we have special events. Students can expect to get to know each other and make new friends while participating in these activities. Check back for upcoming activities!
Youth Mission Trips
Every summer we look forward to mission trip, and it is a beloved tradition for students and adult leaders alike! We travel both in and out of state. Past trips include Texas, Oklahoma, Louisiana and Tennessee. If you are interested in participating next summer, contact Abigail Herrington.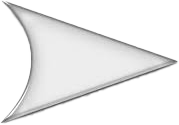 Jr High Mission Trip to San Marcos, June 7-12
7th Grade Confirmation
Our Youth Ministry's main goal is for students to be able to graduate high school with their own faith journey strongly intact. Confirmation is a wonderful starting point within the United Methodist Church wherein 7th grade students can delve deeply into the tenets of our faith and ask tough questions in a safe environment. The promise parents make at their student's baptism to raise them in God's love is "confirmed" at this time. Students who have not previously been baptized have an opportunity to do so along with their confirmation at the conclusion of the class.
Opportunities in Youth Ministry
We have multiple opportunities where adults are not only welcomed but encouraged to volunteer. Sunday mornings through Journey (9:30 and 11am) and Sunday evenings with Collide (5-7pm). Please consider investing in the lives of our students here at Keller UMC. We'd love to have you join this ministry team!
---
Stay Connected
Sign up for Youth News, "like" us on Facebook, and follow us on Twitter to have up-to-date news about Collide, Journey, Small Groups and other activities regarding Youth at Keller UMC.
Sign up for Remind text messages. For smart phone users, download the free Remind 101 app and text @kelleru to 81010 or email .com!
FLC - FAMILY LIFE CENTER
HC - HALLELUJAH CENTER