Get Connected
How can we help you connect? There are many ways to engage with others at KUMC. Whether you are looking to join a small group, ways to serve in the community or just need to be lifted up in prayer, we are here for you! Get details on these as well as information on joining the church and how we use our financial gifts.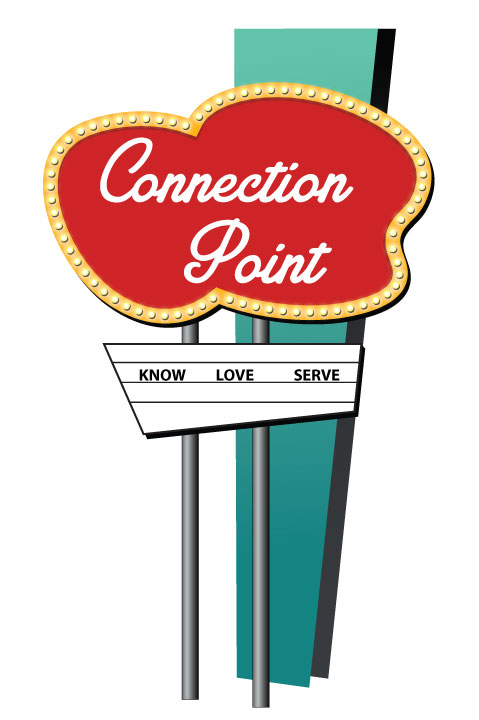 Join Us for Connection Point!
This is a time for visitors, new members, and those who have been a part of the Keller family for a while to come learn more about Keller UMC, the United Methodist Church and opportunities for next steps here in our faith community. This event will take place on the third Sunday of every other month at 9:30 and 11am. We will meet in DAC 414.
If you have any questions, please contact Pastor Lauren at .
Upcoming Dates:
February 16
April 19
June 21
August 16
October 18
December 20