COVID Activities for Youth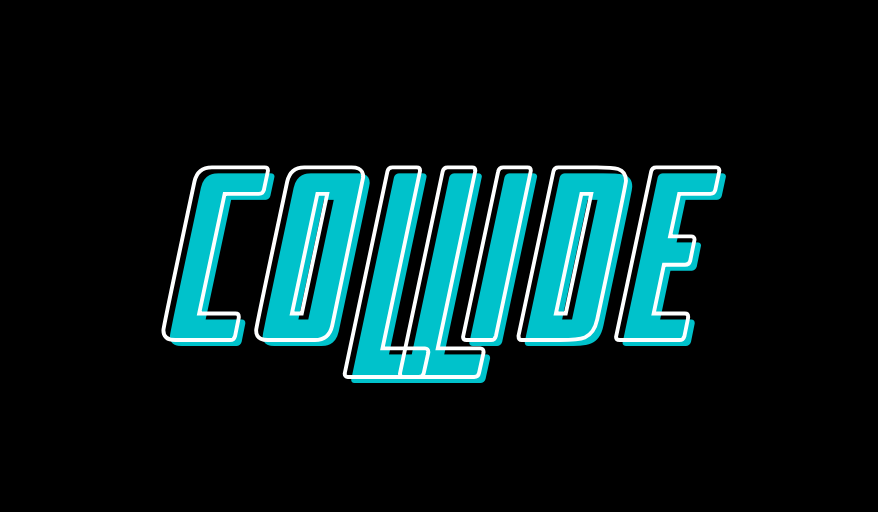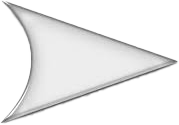 Collide (7th-12th Graders)
Collide is a time for all students in the youth program to study and fellowship! During the COVID-19 pandemic, we are trying a few new things.
First, we meet on Sunday evenings from 6-8pm. We meet outside in the back parking lot of the church so dress warmly! Also, we have combined our student led bible studies with Collide. At the beginning of the evening, we will have a large group gathering with a few games and activities. Then, grade-level Bible studies will follow. It does not matter your grade. There is a group waiting to welcome you! Each group will study something a little different. Check the guide below to see what each group's focus is this fall. Lastly, please remember the following guidelines for the evening.
Those in attendance must wear a face mask unless eating or drinking.
Social distancing is required for all in attendance.
Bring a chair and a Bible.
Drop-off is at 6pm. Pick-up is at 8pm.
Stay up-to-date from week to week using our GroupMe chats. This is our first line of communication for any changes to the evening.
Junior High (7th and 8th Grade)
Senior High (9th - 12th Grade)