COVID Activities for Children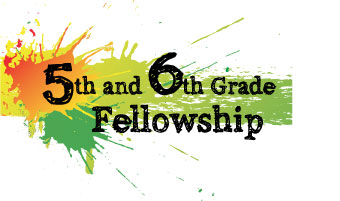 Keller UMC 5th & 6th Grade Facebook Page
We have created a Facebook page just for you! Check in regularly for new and creative online opportunities!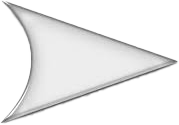 5th and 6th Grade Fellowship Zoom Chat
Join the call with your 5th and 6th grade friends each Sunday at 1:30pm. Join Remind for Meeting link or click to request access to Zoom Chat.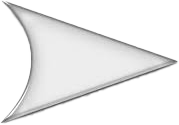 Keller UMC Kids Facebook Page
We have created a Keller UMC Kids Ministry Facebook page to share announcements, spiritual formation resources, group chat opportunities and whatever else we can create to help us through the days ahead.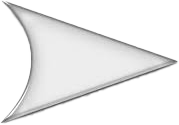 Illustrated Ministry is one of our favorite resources. Check them out for free here!
We want you all to know we love you, we are praying for you, and we are here for you. Please feel free to reach out to us if you need anything.
Kristin and Danielle