COVID Activities for Children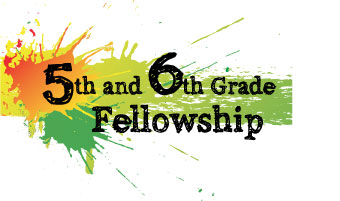 Keller UMC 5th & 6th Grade Facebook Page
We have created a Facebook page just for you! Check in regularly for new and creative online opportunities!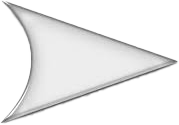 5th and 6th Grade Fellowship Zoom Chat
Join the call with your 5th and 6th grade friends each Sunday at 1:30pm. Join Remind for Meeting link or click to request access to Zoom Chat.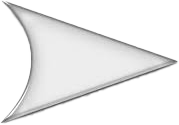 Keller UMC Kids Facebook Page
We have created a Keller UMC Kids Ministry Facebook page to share announcements, spiritual formation resources, group chat opportunities and whatever else we can create to help us through the days ahead.

No Facebook, no problem! All resources will be available here!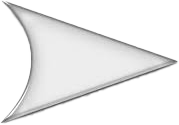 Family Sunday School Activity
Check back each week for a new activity page for your whole family to take part:
April 19 - click here!
April 26 - click here!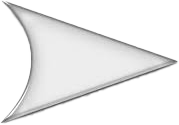 A Zoom Performance of Easter Day by Our Children's Choir
Click to view!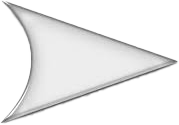 Illustrated Ministry is one of our favorite resources. Check them out for free here!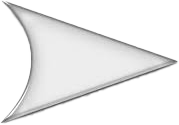 Spiritual Formation Activity - check back regularly for something new!
March 19 - Holy Listening Stones
In these times of uncertainty and anxiousness, remember to talk with your children about what they are hearing and how they are feeling. A great way to do this is by using Holy Listening Stones. These give kids a safe place to express fear and doubt, to be reminded that all feelings are okay and to be reassured that God's love will never leave them. Check out this quick how to guide, and give it a try!
March 20 - Emoji Theology
The Bible is full of stories that illustrate Gods love for us, ways we can love God, messages of hope, and examples of how to follow in Jesus's footsteps. Work together as a family to come up with a scripture or bible story, create a hashtag title and recreate the meaning of the passage(s) in emoji. Share them with us @KUMCKIDMIN. Here's an example to get you started. We can't wait to see what you come up with!



#strengthwheniamweak
March 21 - Sacred Circle
One of our favorite moments on Sunday mornings is sacred circle time! We've created a video so that you can join us for sacred circle time in your jammies from the comfort of your home. Thank you to Gabriel, Derrick, Allison, Arwen, Mrs. Jenny and Maddie for helping us out! Also, major shout out to Dave Burke for working your magic making this video! We miss you guys!
Click for Sacred Circle Video
March 24 - Bible Verse with motions
This weekend in worship, Pastor Estee shared a Bible verse and motions with us. Here is our friend, Arabella, sharing what we learned in case you missed it. Click for video!
March 26 - Encouragement Activity
As we continue on this journey together, lets make sure we are doing all that we can to encourage one another! Think of ways and make a plan of ways you can encourage others in one of these ways: speaking good words, speaking God's Word, or sticking by their side. For every time you encourage someone, write their name in one of the blocks and color it.
Click for Activity Sheet page 1
Click for Activity Sheet page 2
March 27 - Bubble Prayers
Here is a fun way to help your kids connect to God through prayer! Try it out with them, it's amazing what a few minutes of deep breaths, conversation with God, and the beauty of bubbles can do for your day!
We want you all to know we love you, we are praying for you, and we are here for you. Please feel free to reach out to any of us if you need anything.
Kristin, Jenny and Danielle