COVID Activities for Adults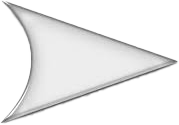 Join our pastors for Evening Prayer every night at 9pm. Prayer is streamed on Livestream and Facebook Live.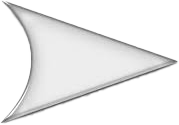 Online Yoga via Zoom
Invite your body to participate in your spiritual and emotional practice in a basic yoga class via Zoom! Yoga is mind, body and spirit connection, and here you will learn a variety of breath and physical techniques that you can take off your mat and into your daily practices. Classes are Mondays at 9am. Led by Kristi Bjerke. Request Zoom access here!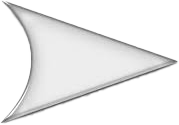 Bibles and Brews Zoom Study
Do you like beer? Have you ever picked up a Bible? Join us for Bibles and Brews on Tuesdays at 7pm! We'll meet via Zoom and spend time digging deeper into the previous Sunday's sermon and how it might connect to our daily lives. Beer drinking optional. Discussion led by Dan Hernandez. Click here to request access Bibles and Brews on Zoom!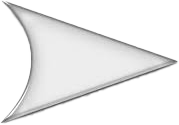 Life Quest Sunday School Zoom Meeting
This class is meeting on Sundays at 9:30am and is made up of couples and singles, with or without children, on the quest for spiritual growth and Christian connection. All ages are welcome. Current class members range in age from 30-60. Class leader is Dan Hester. Click to request access to the Zoom Meeting!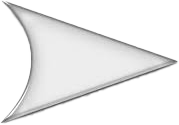 Open Door Sunday School Zoom Meeting
This class meets on Sundays at 9:15am and has an open discussion format on a variety of topics using books selected by popular choice. Married and singles, age 60+. Led by Toni Bliss. Click to request access to the Zoom Meeting!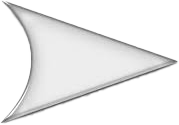 Bible Journey Sunday School Zoom Meeting
This class meets on Sundays at 9:45am and studies books of the Bible (switching between Old and New Testament) study and discuss one to two chapters a week. Very little out of class preparation is expected/required. Currently studying the book of Luke. Couples and singles take turns facilitating lessons. Age 40 to 60. Click to request access to the Zoom Meeting!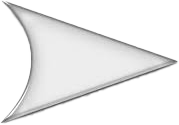 Pathfinders Zoom Meeting
This class meets on Sundays at 9:30am and Wednesdays at 7pm. This talented group of involved Christians serve our church in multiple capacities. They are devoted to following the teachings of Jesus by delivering Sunday School lessons that are relevant to our daily Christian living as well as filling the purpose and expectations that God has so clearly outlined for our lives. Age 45 and over, couples and singles. Led by Richard Valenta. Click to request access to the Zoom Meeting!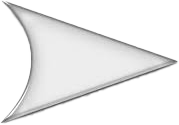 Homebuilders Sunday School Skype Meeting
Meetings are audio only at 10:30am on Sunday and wrapped up by noon. They are following their usual format. They are currently in a study of The Reason for God: Belief in an Age of Skepticism. Mostly couples, ages 45-60. Led by Laurie Burke. Click to request access to the Skype Meeting!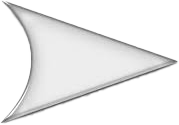 Faith, Fellowship and Fun Zoom Meeting
This group meet every evening at 8:30pm. Sundays are for Bible study, Wednesdays are fellowship, and other nights are for evening hellos. Currently studying Mark 1:14-45. All ages welcome; most are in their 30s and 40s. Led by Peter Sensenbrenner. Click to request access to the Zoom Meeting!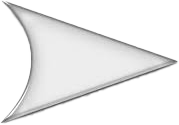 Friends in Faith Zoom Meeting
This discussion based class meets on Sundays at 8:30am, studying a variety of topics including the books of the Bible and current events. Ages 35-55. Click to request access to the Zoom Meeting!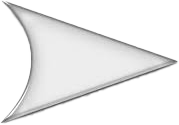 Busy Moms Bible Study Circle Zoom Meeting
Are you looking to connect with other moms? Would you like a group of women you can share the joys and struggles of raising children in today's world with? Does finding a place where you can be physically and spiritually refreshed sound wonderful? Busy Moms Bible Study is a United Methodist Women's circle for moms, designed to focus on creating community and spiritual renewal. Join our meeting at 9:30am on Tuesday mornings. Click to request access to Zoom meeting!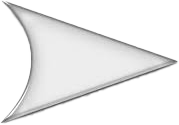 Journeys Circle Zoom Meeting
This UMW circle is for moms of high schoolers, college students or young adults. This group will meet the third Tuesday of each month at 6:30pm via Zoom 5 for fellowship, worship, study and service. Click to request access to Zoom meeting!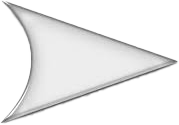 Esther Circle Zoom Meeting
A United Methodist Women circle that meets once a month via Zoom, the third Thursday of each month at 6:30pm. Primary focus is social justice issues. Led by Kara Hammonds. Click to request access to Zoom meeting!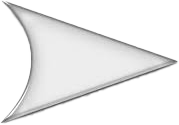 Monday Women's Bible Study Zoom Meeting
This women's group participates in a Bible study three times a year - Winter/Spring, Summer and Fall. Each semester, the class chooses a book for an in depth study. Although the majority of women are over 50, we encourage women of all ages to attend the group. This group provides encouragement and support of all members. Led by Meryl Babcock. Meetings are Mondays at 11am. Click to request access to Zoom meeting!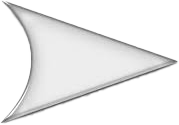 Upper Room Zoom Meeting
Christ said where two or more gather together in his name, his presence will be there also. This connection group meets via Zoom on Wednesdays at 11:30am for community and discussion, and to listen for God's guidance using the meditations from the Upper Room magazine devotionals. Click to request access to Zoom meeting!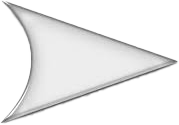 New Life Connection Class
You are welcome wherever you are on your spiritual journey. Our class thrives on non-judgmental, open discussion guided by tradition, reason, experience and scripture. We explore the writings of Marcus Borg, John Shelby Spong, Richard Rohr, Adam Hamilton and other writers. We have studied world religions and visited other faith communities to foster understanding. We search for ways to put our faith into action and welcome opportunities for service in our church and community. Current class range is 40 and over. Join us Sundays at 9:30am. Led by Lori Teague. Click here to request access to Zoom meeting!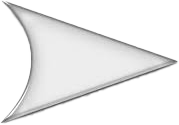 Men's Prayer Breakfast Zoom Meeting
Open to all men, retired and actively working. One person reads a pre-arranged chapter from the Bible and then discussion follows. We conclude with concerns and prayer. Meetings are via Zoom on Thursday mornings at 6:30am. Click to request access to Zoom meeting!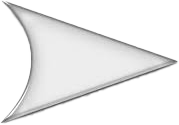 Cancer Support Group
A caring community for those currently fighting, or who have battled cancer, and for those who provide care and support, is offered the second Monday of each month, 6:30-7:30pm. All are welcome to attend this monthly gathering. Click to request access to Zoom meeting!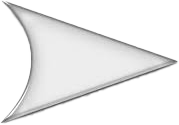 Alzheimer's Support Group
The ongoing support of this group will help you to cope with the challenges of this disease and remind you that you are not alone. Caregivers or adult children of individuals with Alzheimer's or other dementia conditions meet on the second Sunday of each month from 2-3:30pm. Click to request access to Zoom meeting!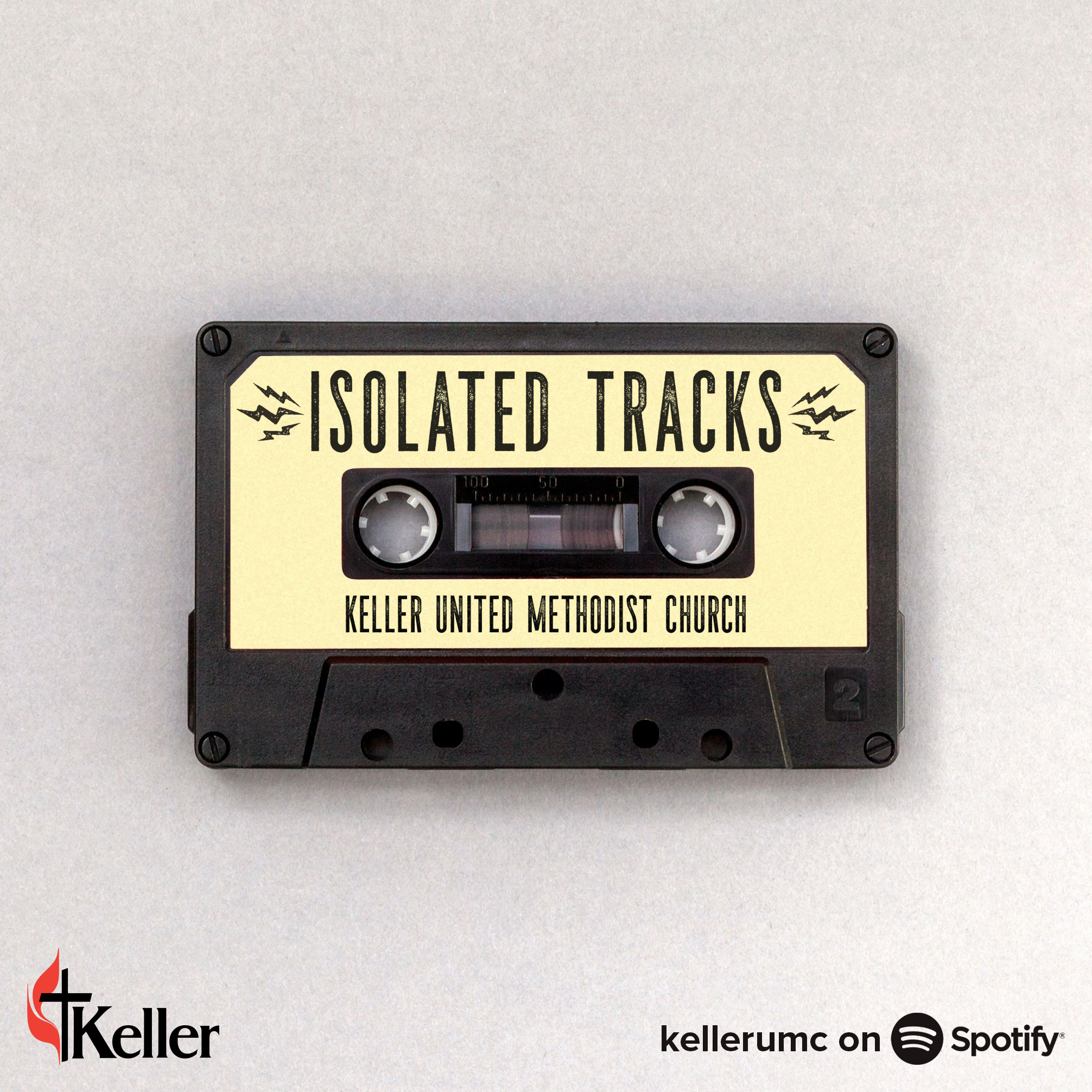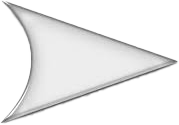 Isolated Tracks
For so many of us, music has been a massive source of comfort, catharsis, and affirmation throughout the pandemic. So we've created a Spotify playlist called "Isolated Tracks" for you to share those songs with one another. What song has resonated with you during the pandemic? What song brings you hope, provides a voice for your fears or anxiety, or simply reflects the state of our world and culture? Email your song suggestion to , then head over to the playlist and listen to the songs that others have selected! Click here to listen to the soundtrack and the heartbeat of your church family and find affirmation, catharsis, and hope.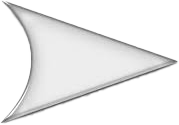 Spiritual Direction Ministry
KUMC is excited to offer a new ministry to our congregation - Spiritual Direction. Spiritual direction is an intentional time to reflect and deepen your relationship with God while taking a look at what is going on in your everyday life with someone who is trained to listen deeply and to help you recognize the work of the Holy Spirit. This video answers common questions, but for more information or to make an appointment, email Tonya Minton Maxon, or call or text 817-601-8873. Meeting can be held via FaceTime or Zoom.