COVID-19 Accommodations
We know you have questions!

Please refer to this page for the most up-to-date information.
The Keller UMC offices are currently open to staff only at this time. Hybrid Worship, (online and in person by reservation) is Sunday at 9 and 11am. Online programming for all ages is also available. Our Ministry Council is evaluating and making determinations on how and when we might be able to re-open on a larger scale. We regret that we won't be able to gather for some of our in-person activities for a while but we celebrate that many of our small groups are finding new ways to connect with each other!
When can I expect another update?
Quick News is emailed to all subscribers on Tuesdays. If you do not get the weekly email newsletter, you can view this week's here. We are also sending a weekly Message from Your Pastors email on Fridays. Click here for this Friday's message!
How do I give while the campus is closed?
Although worship and regular programming are operating online only at this point, ministry is still happening. Keller United Methodist Church is still serving our community and congregation, therefore, we still rely on faithful giving. You may make an online gift here or text 817-809-3431 to give on your smartphone. As always, you are welcome to send your gifts in the mail. We are picking up our mail regularly. If you have any questions on ways you can give, contact Dan Reid, KUMC Financial Administrator.
missing your KUMC family? We miss you too!
Here are ways to stay connected:
• Hybrid Worship
We are currently offering in person worship Sundays at 9 and 11am. Click here for details on what to expect!
Livestream
Our worship services are offered online via Livestream and Facebook. We offer two services on Sunday, at 9 and 11am. Services will look a little bit different but we are working to provide meaningful times of reflection and prayer.
Livestream and Digital Worship Guides can be reached here.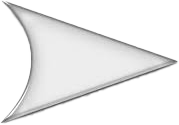 Family Sunday School Packet Pick Up
If you missed the packet pick up, please stop by and pick one up from the bin under the porte cochere.
We are providing various studies and activities via Livestream and other online venues. Click below for current offerings:
• Facebook and Facebook Live
We frequently share posts on Facebook that link to our website and other platforms. We also use Facebook Live to broadcast worship and you can make comments and interact with the pastors. We had 1,197 unique devices connected our first weekend via Livestream and Facebook! Make sure you "like" us on Facebook so you receive notifications on when we are live.
Visit Facebook Live here!

• Quick News
If you are already subscribed, great! If you have a friend who is not getting emails from us, please let them know and they can subscribe here.

• Website
As always, kellerumc.org is an important resource. Registrations for future events, prayer requests, and a whole archive of articles are found here!

• Contact Us
Staff are currently working remotely and only in the office as necessary. The situation will be re-evaluated on a weekly basis and updates will be provided. If you have questions, please email and someone will respond.

• What if there is an emergency or I need to speak to a pastor?
Please call the office at 817-431-1332 and let us know if you or a loved one are hospitalized, or if there has been a birth, death or wedding in your family. If you are in need of pastoral care, please let us know as well and a minister will respond.
• Face Masks
The Sisters of Sewing circle at Keller UMC has been busy sewing face masks and has a stock to share with the church family. If you need a face mask (fabric, non-medical) you may pick one up from the bin outside under the porte cochere.
• Lay Leadership teams will meet via email, Zoom video conferencing or postponed if need be. Team members will be notified as decisions are made.
How Can I Help?
Connect and serve in new ways!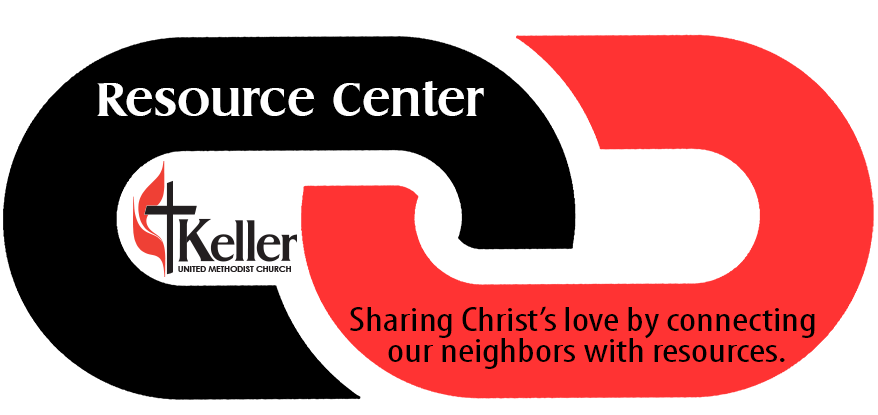 The KUMC Resource Center is open Tuesdays, 10am-1pm and Wednesdays, 4-7pm. If you know someone that needs help with food in this time of uncertainty, please refer them to the Resource Center for a free box of food.

Click here to serve at the Resource Center.
Meals on Wheels has returned to KUMC for distribution.
What can we pray about?
We are navigating these uncharted waters with you. Are you anxious, sick, stressed or worried about your job? Submit a prayer request...we want to pray for you!