College Care 2020-2021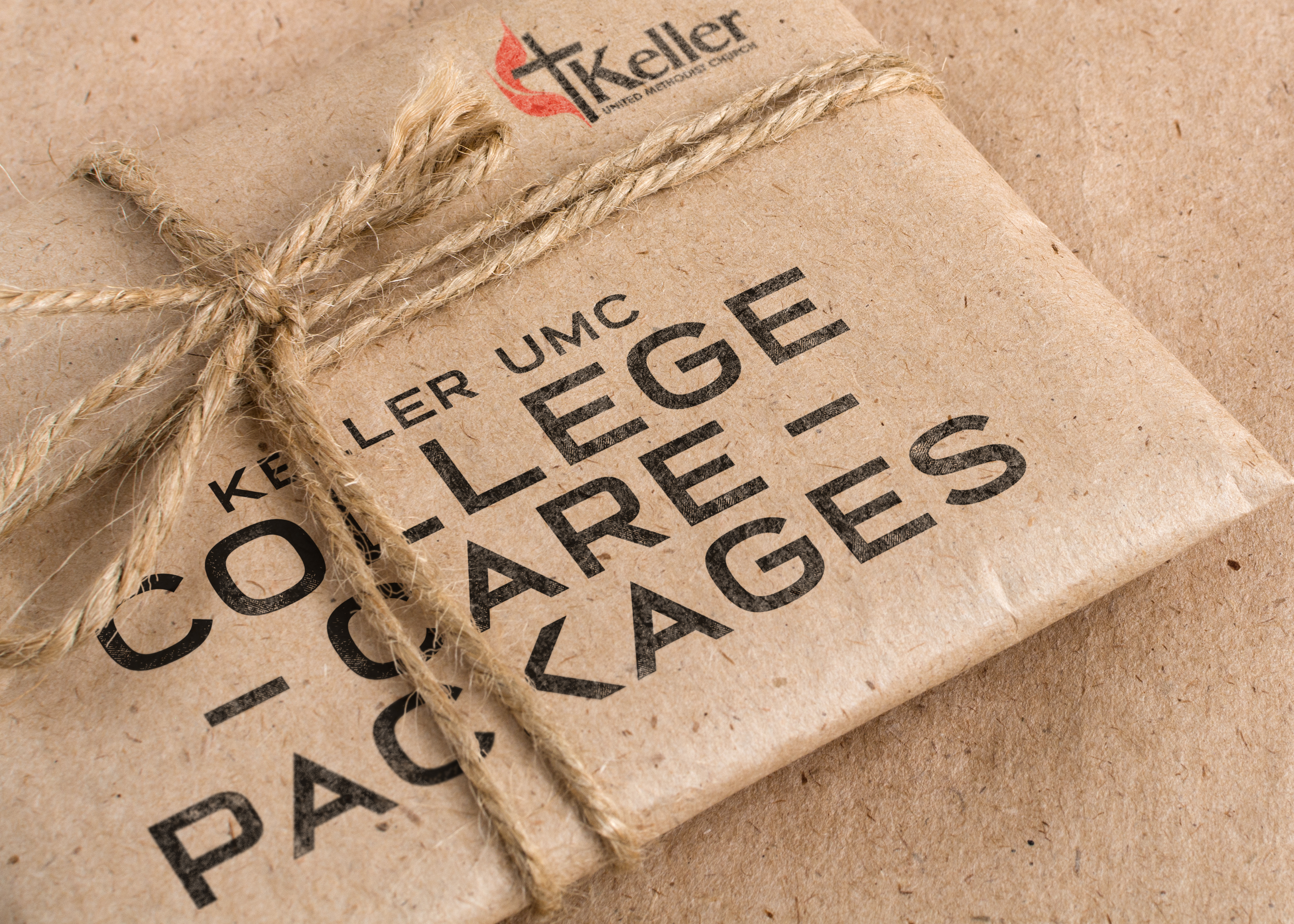 The College Care Ministry and Journeys UMW Circle are partnering again this year to get care packages to our college students. We are excited to have come up with plans that will continue to show our love and support to our students even with COVID restrictions.
All of the student information forms have been sent to parents to be completed. Parents, please have those forms returned by August 27. If you have a college student and have not received an information email or If you have any questions at all, please contact Kim Kuhlman.
September 1-30, we are asking the congregation to adopt a college student for the 2020-2021 year, just as we have done in the past. However, adopters will need to register for a student online. A list of students is available below. As students are adopted, their names will be removed from the list. If you are an adopter from last year, and would like to keep the same student, please contact Kim Kuhlman prior to September 1.
View the list of students available for adoption here!
Click here to adopt a student!
Box Pick Up
College Care Fall Box Pick up will be done on October 4, 4-6pm in the church parking lot. If you are unable to pick up your boxes on this date and time, a member of the Journeys UMW Circle will drop them off at your home.
Box Drop Off
A tub will be placed outside the Church Offices for packages to be dropped off for mailing, October 26-October 29. Members of Journeys UMW will be available to receive your packages on Sunday, November 1, 12-3pm under the porte cochere. Please do not leave your postage in the tub when dropping off your packages. Your postage can be paid in person on November 1 or online at the link below. The tub will be emptied daily. Adopters are asked to pay for postage online here or by mailing a check to the church with a note in the comments section.